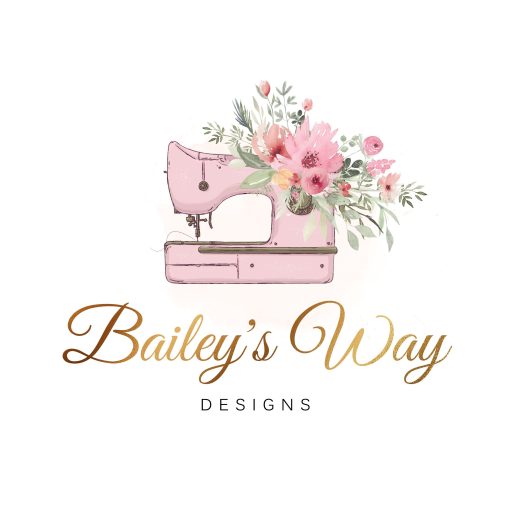 Etsy Shop: Bailey's Way Designs
Baby clothing, environmentally friendly accessories, tanks and tees, useful digital downloads and more are awaiting you, my friend!
Custom Creations
Are you looking for a custom-made outfit? Do you have some special t-shirts that you'd like made into a quilt? Maybe you need a custom costume designed? Whatever your needs may be, check out my portfolios of completed design work for both myself and previous clients!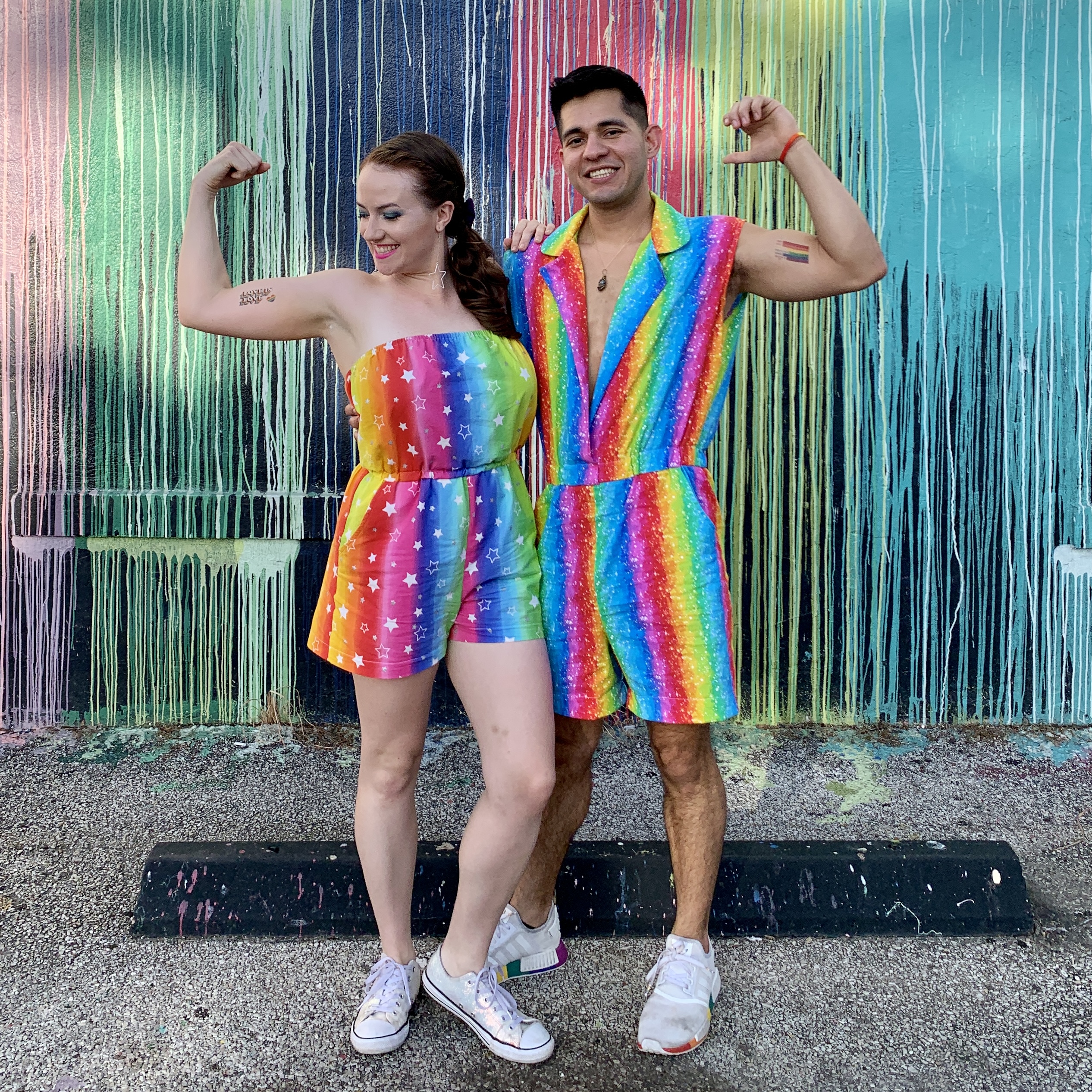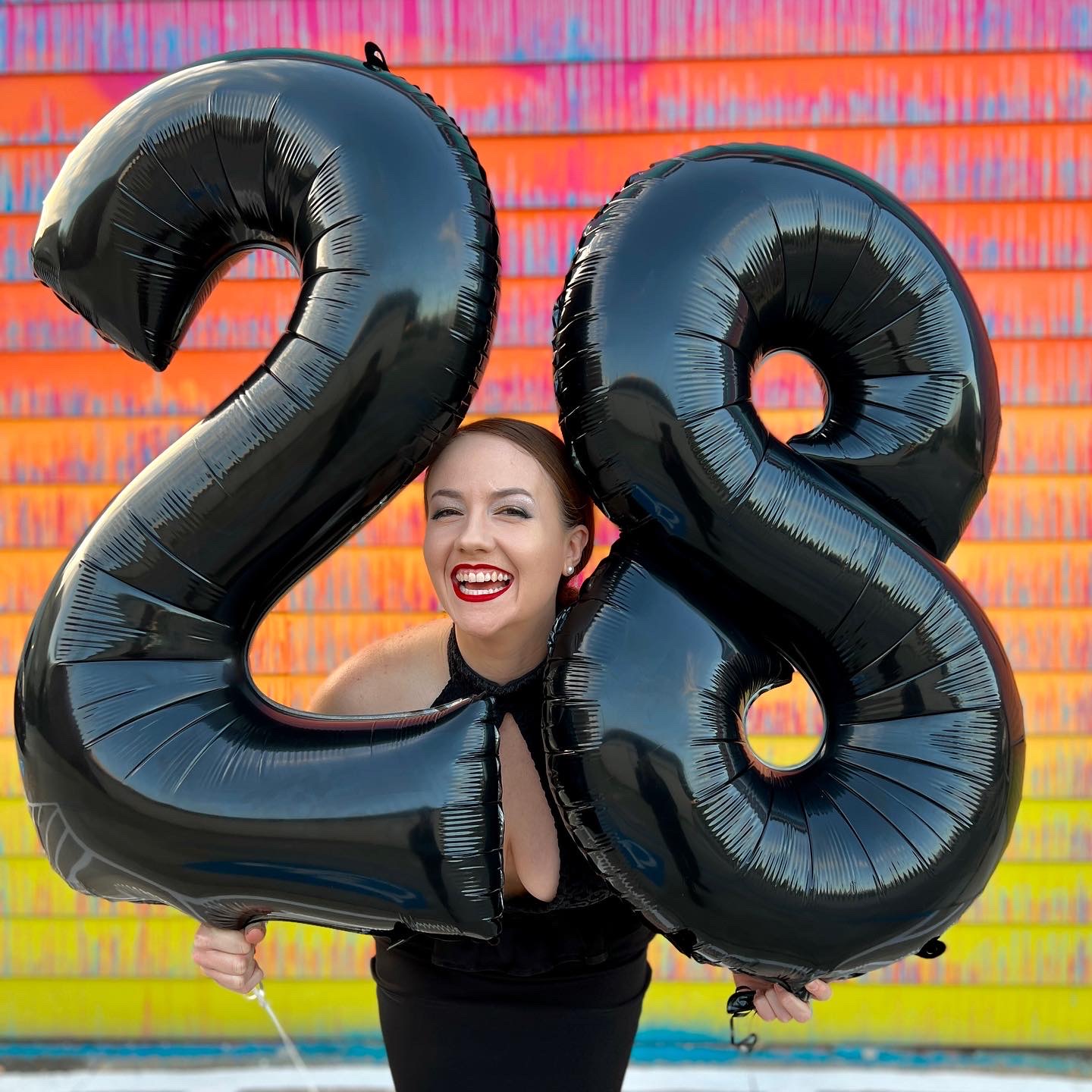 Poshmark Closet: heybails93
If you're not yet on Poshmark, use my code HEYBAILS93 when signing up to receive $10 towards your first purchase! Check out my closet to purchase secondhand items that are in fabulous condition! Feel free to make an offer on items that you wish to enjoy for yourself!
Meet the Designer: Bailey Reber
Bailey has been sewing since she was 10 years old and began designing and creating her own clothing at the age of 15. Fashion is her passion and she is currently attending Houston Community College with plans to transfer to The Fashion Institute of Technology in New York City to finish her studies. All profits from her sales goes towards her college tuition.
Contact