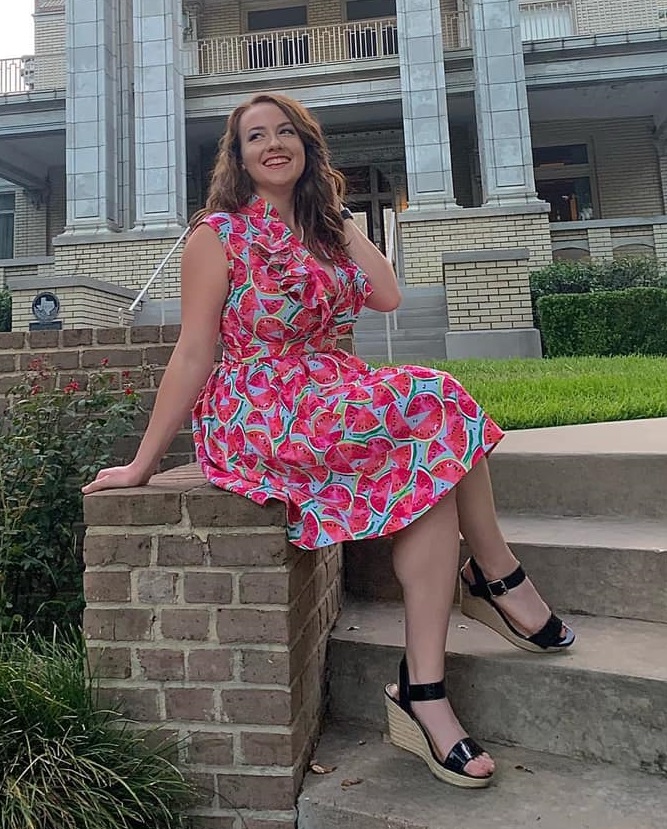 About Me
Hi friend, I'm Bailey, also known as Bails. Besides hosting Distressed to Joyful; Bailey's Way podcast, I enjoy an array of hobbies and activities. I spend a lot of my free time engaging in creative activities such as sewing, crafting, and cooking. I also enjoy reading, traveling, exercising, learning new things and so much more. I hope you enjoy learning about What Hey Bails Is Doing as much as I enjoy sharing my life experiences with you! ?
Subscribe to My Blog
Get new content delivered directly to your inbox.