Hey there!
Hi, I'm Bailey (aka Bails), and I'm passionate about fashion, fitness, spreading awareness about bipolar disorder, travel, self-development and all things FUN. I hope to inspire you to live your life to the fullest via my articles below!
First time to the site?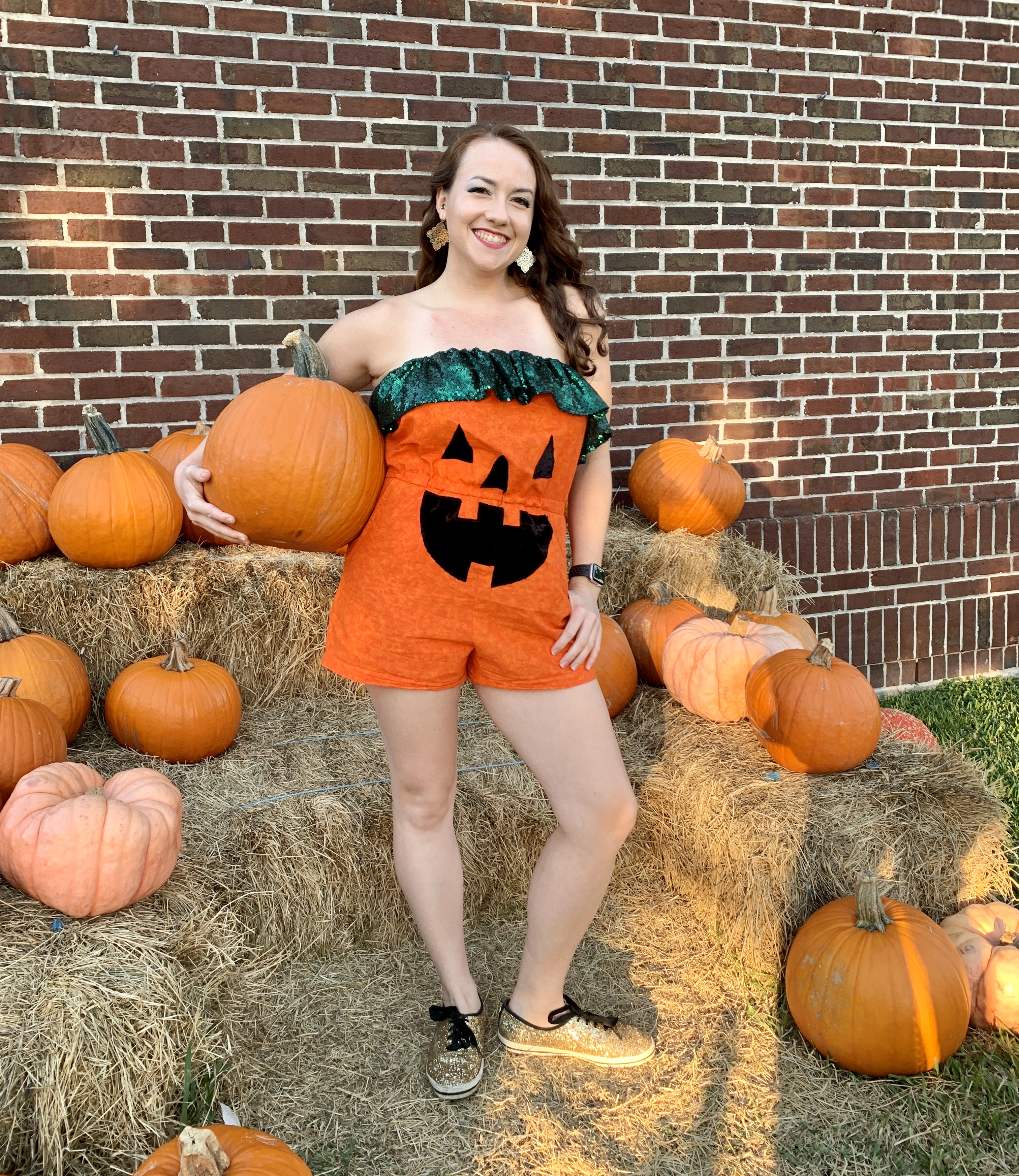 As an adult, I can make an effort to learn a second language like I'd always wanted. The global lockdown provided plenty of time to devote to this daunting task, and the Enneagram 8 within me was up for a new challenge. After all, when else will I have time to undertake an enormous journey…
"Tell me something about yourself" is a question that is frequently asked, yet often very difficult for many of us to answer. It's become an increasingly difficult question for me to answer, as I'm involved in a wide variety of different activities, thus I often lose sight of where to begin.
I've now completed a total of 4 different birthday photoshoots – all of which have a unique theme to them – and I've decided to share them all with you in hopes of inspiring your next birthday photoshoot! ? Below are all four themes and the different components that I used for them. Enjoy and…
I challenged myself to create a different romper for each holiday using 1 single pattern. Here's how they all turned out!
In the past, I've thrown my own birthday parties at the beginning of December in order to beat the overbooking of holiday parties that arise the closer it gets to Christmas. While these parties have always been fun, in 2018 I decided that I wanted to do something a little more special for myself… Pinterest…
For me, attending college after high school wasn't exactly an option. Sure, I applied to a few schools during the fall semester of my senior year like all of the other kids were doing, but I never actually pictured myself going off to school in the following year.
There are multiple reasons as to why…
My boyfriend, Monish, and I decided to try out veganism for an entire month because – 1. To see how our bodies felt/reacted to eating completely plant based for an entire month and 2. To see if it's something that we could do long term. On our first ever date in 2020, we had a…
For those of you who read the original article about the sewing challenge that I created for myself for the year 2021, here's an update on the progress so far! Inspired by a friend, I'm using ONE sewing pattern to create a new look for every single holiday of the year. I've titled this challenge 2021:…
If you read a recent post of mine titled The Bedtime Routine That Regulates My Sleep, then you got all the deets on what I do in order to be able to fall asleep at a decent hour. And you're also aware that I wake up feeling great BECAUSE I get enough sleep each night……
I get asked questions like this on a regular basis so I figured a blog post would be a wonderful way to get all of the information out easily to the masses. Enjoy soaking up this free knowledge from a Poshmark-fanatic! 😉 Poshmark is an app that is essentially an online resell shop – but…
If you've been keeping up with any of my posts, you may have quite a good understanding about how I love to challenge myself – whether it be fitness challenges, reading challenges, lifestyle challenges – I'm always up for just about anything that will help expand my knowledge and personal development! With that being said……
For those of you who have been keeping up with the weekly episodes I release for Distressed to Joyful; Bailey's Way (thanks for your support, by the way!), you probably already have a pretty good idea as to why I'm sharing so much personal information publicly. For those of you who haven't yet tuned in,…
Get new content directly in your inbox