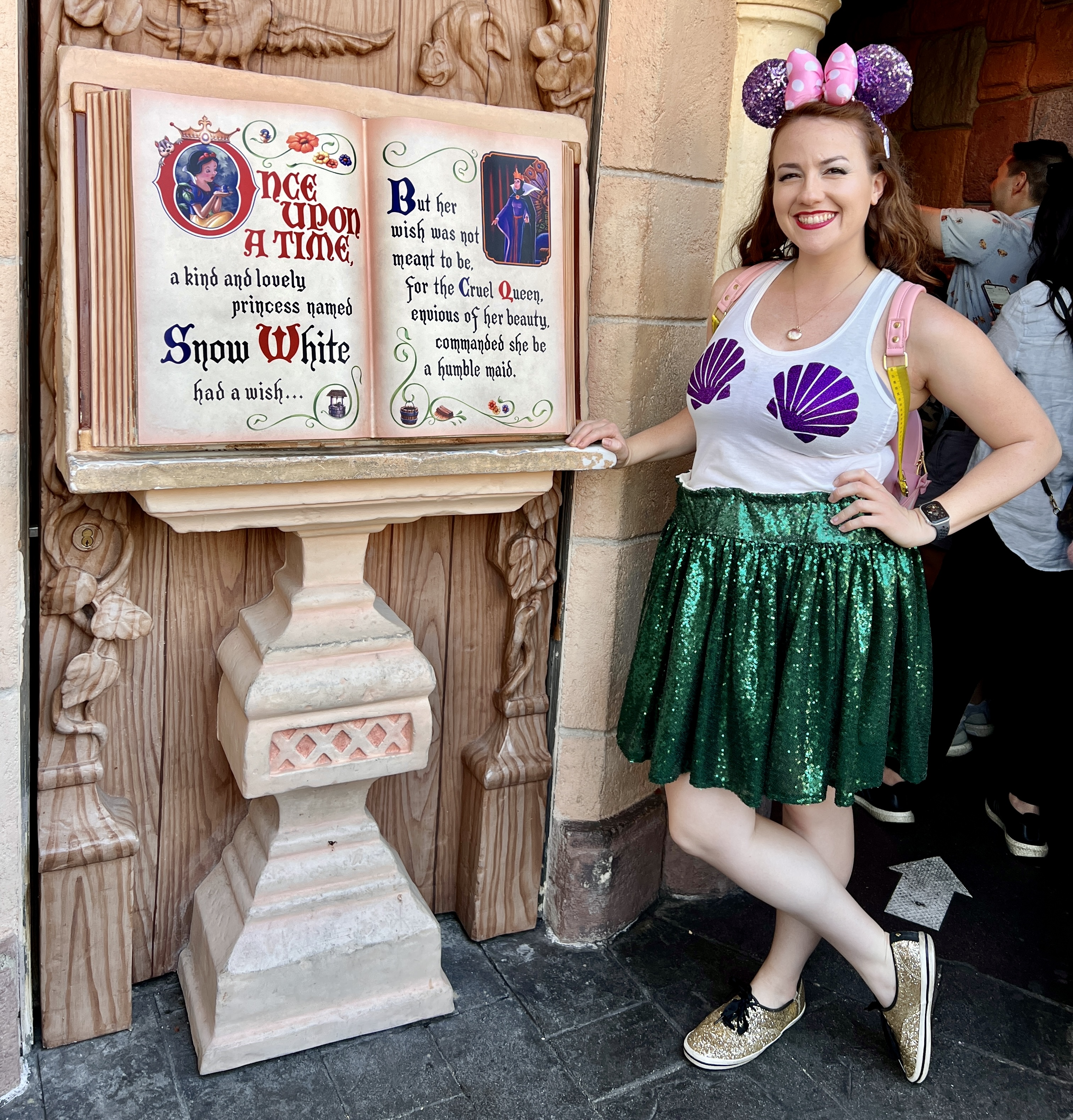 A sequin skirt is perfect to add some sparkle to your outfit, a piece to a costume (such as for Disneyland or Halloween) and great to have on-hand for any events that may arise! Each skirt is designed to fit the wearer, has a cotton layer underneath to prevent the sequins from scratching and has an elastic waistband for comfort. Pair it with a Glitter Mermaid Seashell Bra Tank to make your outfit complete! Prices start at $90. Click the button below to request a free consultation!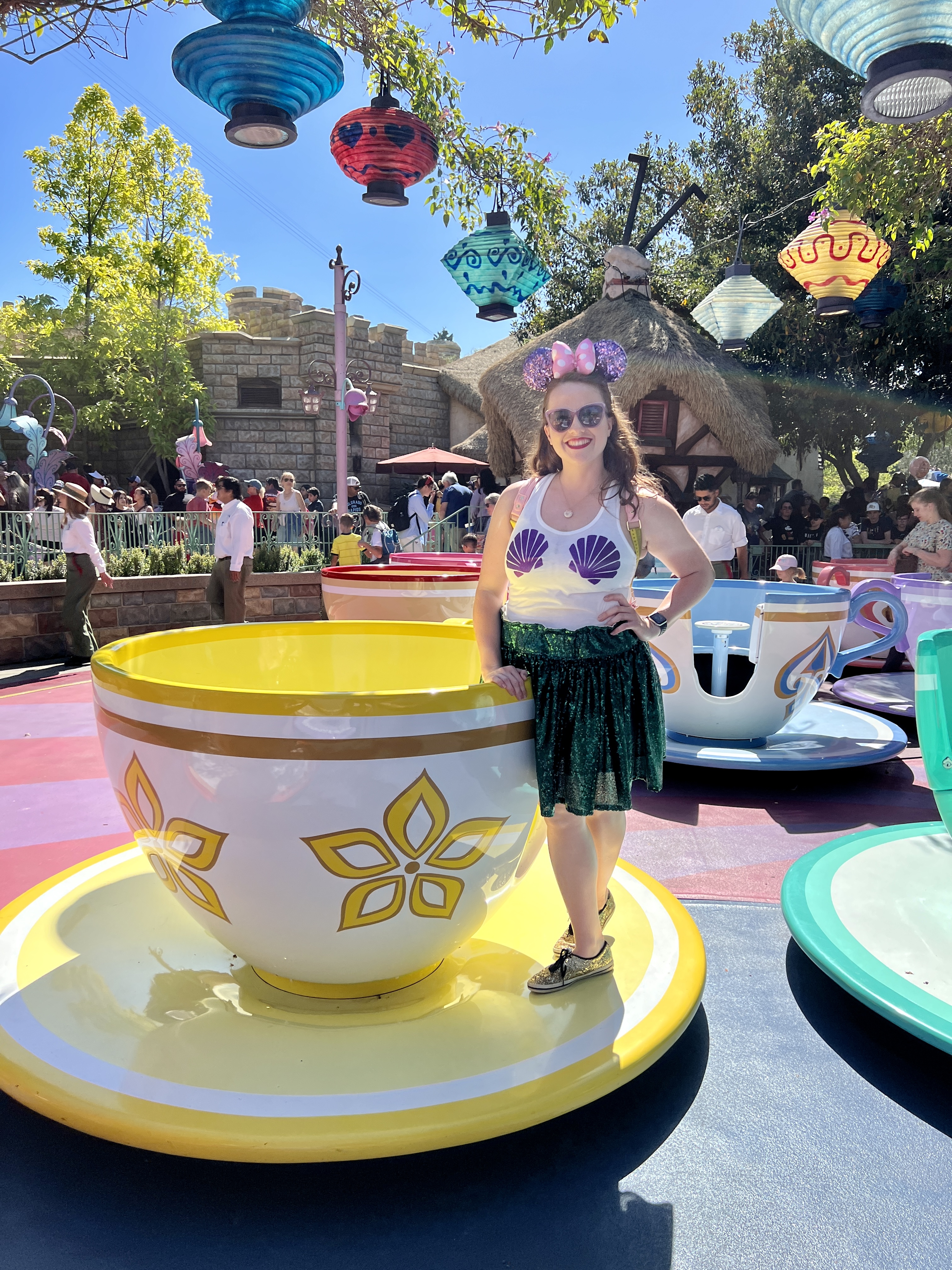 You can purchase the Glitter Mermaid Seashell Bra Tank from my Etsy Shop, Bailey's Way Designs, to recreate this Little Mermaid look!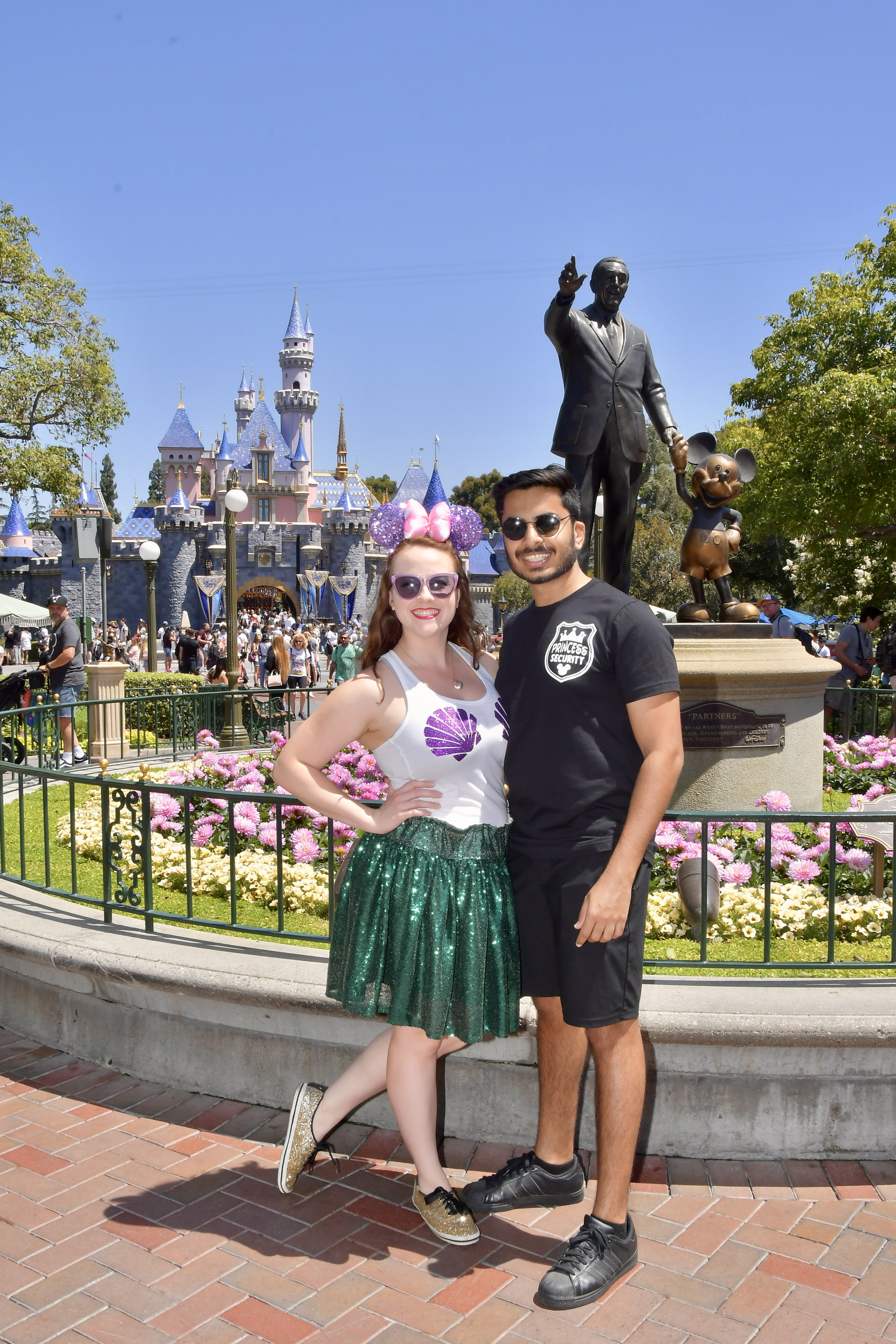 Meet the Designer: Bailey Reber
Bailey has been sewing since she was 10 years old and began designing and creating her own clothing at the age of 15. Fashion is her passion and she is currently attending Houston Community College with plans to transfer to The Fashion Institute of Technology in NYC to finish her studies. All profits from her sales go towards her college funding.
Contact