Also found on Spotify, Apple Podcasts and Stitcher.
In this episode, I discuss how/when I first told my partner about my bipolar disorder, what I ask of him to help me better manage it and what I do for him to help him better cope with it. I truly hope that speaking openly about my relationship along what's helped us to thrive as a couple will inspire you to be there for your significant other (bipolar disorder involved or not) in ways that you hadn't thought of before.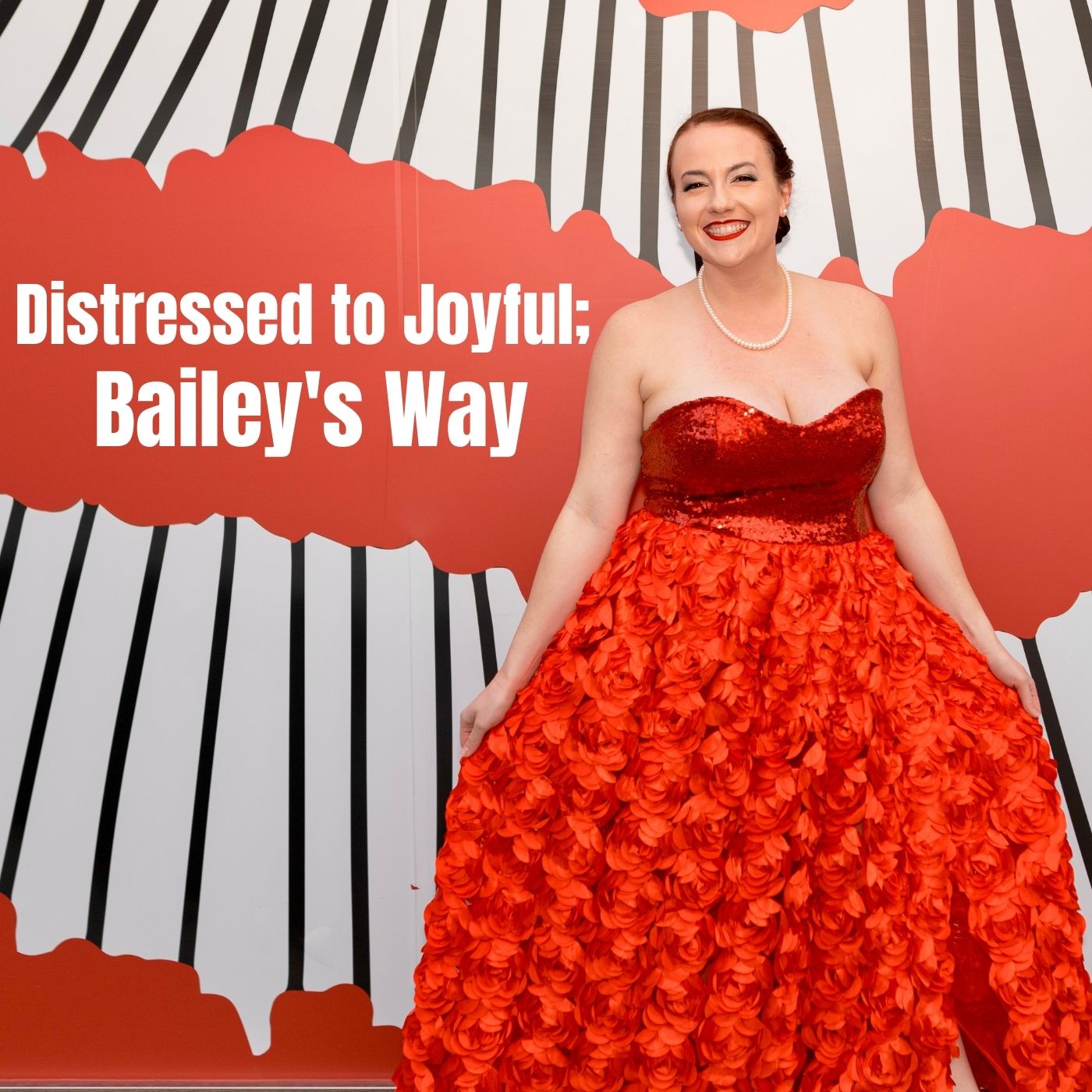 Resources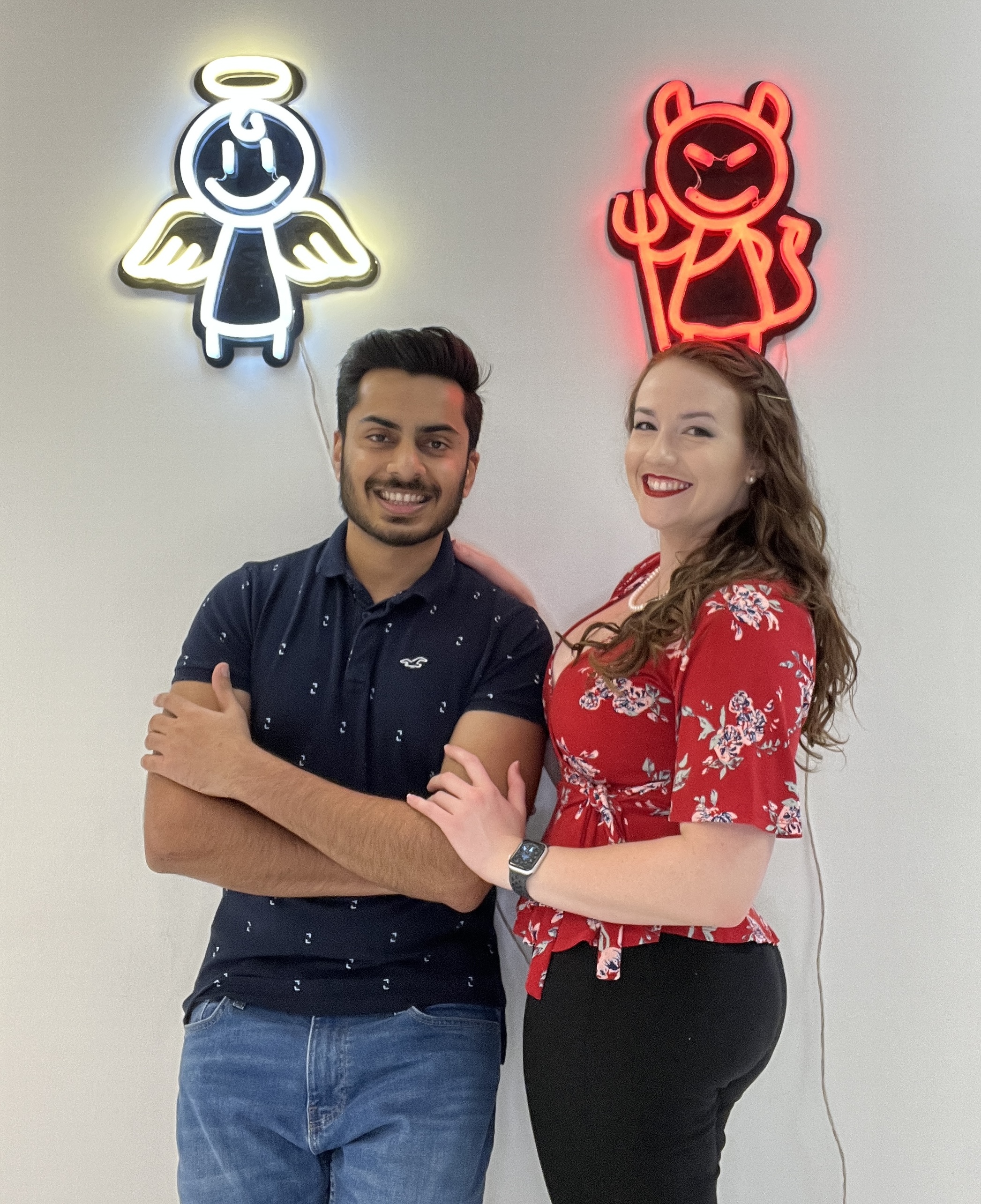 Until next time friends… Take it easy, stay grateful and be joyful!
---
Check out the show notes from the latest episodes below!