Also found on Spotify, Apple Podcasts, Stitcher, and YouTube.
In this episode, I tell my story of how I came to choose a life of sobriety, along with why it's a healthy choice for me since I'm diagnosed with bipolar disorder. I recount real-life events that happened throughout my drinking days and how I wouldn't have been in these awful situations had I not been drunk. Additionally, I inform you of research that I've found which helps support my decision to stay sober. I truly hope you'll find the strength to do the same, if you feel that a life of sobriety may be best for you too.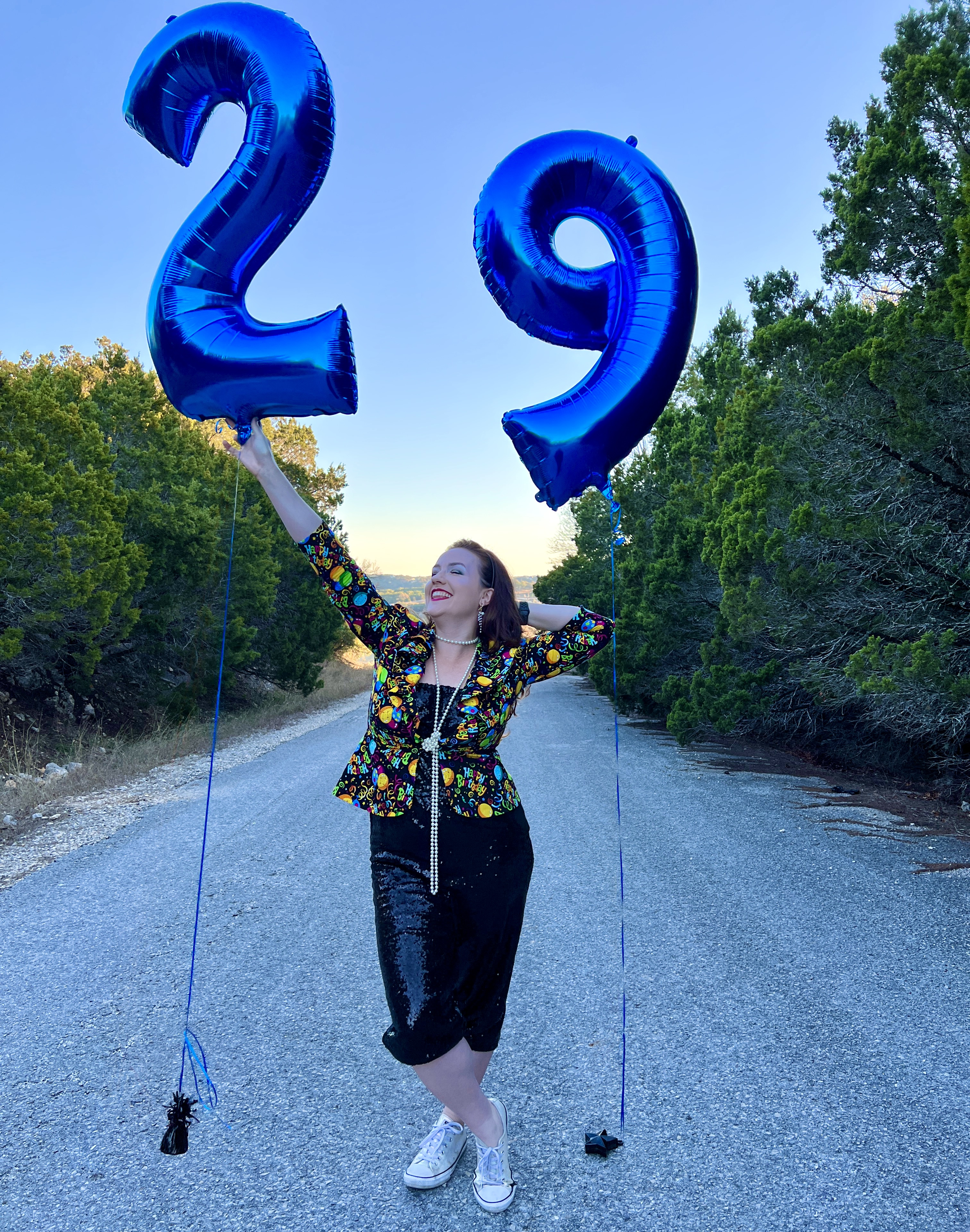 Here's the full outfit I was wearing, since you can't see it all as I was sitting down. ?? Check out @whatisheybailsdoing on Instagram to see more photos from my 5th annual birthday photoshoot.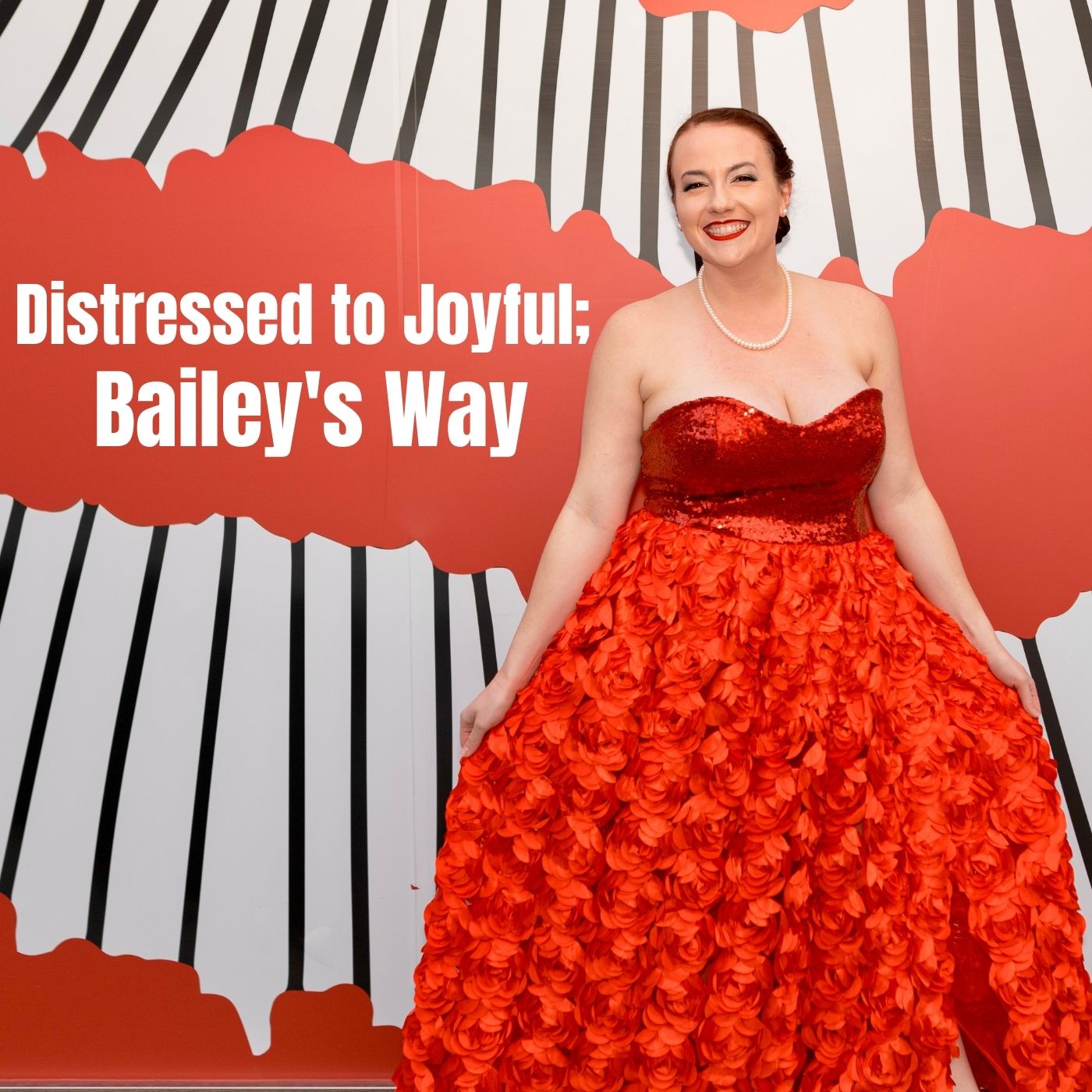 Resources
Let's start with the most important stuff – the links to all of the articles mentioned throughout this episode! Here is the link to the article titled, Alcohol and Bipolar Disorder, found on AlcoholRehabGuide.org
Here's the link to find Drinking Levels Defined on the National Institute on Alcohol Abuse and Alcoholism website
Then there's the article, Bipolar Disorder and Alcohol: What's the Connection? that can be found on VeryWellHealth.com
Here's an additional resource not mentioned in this episode, filled with information about alcohol abuse prevention: AlcoholHelp.com/Treatment/Alcohol-Prevention/
Be sure to tune into The Mind Talk Podcast with Jay Michele to hear our discussion about Bipolar Disorder in Teens. Head on over to The Press Page to find the Spotify and Apple Podcasts links to this episode.
If you've already tuned into this episode, then you know that I've been working hard on posting new blog articles! One of the most recent ones being 4 Fabulous Birthday Photoshoot Ideas, where you can find photos showcasing my entire "birthday suit". ?
You heard correctly – I went back to India for a SECOND time in 2022! If you haven't already, check out some of the articles I've written about my travels throughout India. I'm very behind on turning my travel journal entries into beautiful, photo-and-link-filled articles, so bare with me. ? You can go ahead start with the most recent article: India Trip Day 3 – Exploring New Delhi
I mentioned that the romper that I'm wearing while I recorded this episode (check the YouTube video to see for yourself ?) was supposed to be for New Year's Eve 2022. Check out my article, Sewing Challenge: The Year of The Romper, to learn more about why I've made so many rompers.
Want more resources focused on alcohol awareness? If you haven't already, tune into one of the following episodes to absorb some more alcohol-related content:
Be sure to follow @distressedtojoyful_baileysway on Instagram and the Facebook page to keep up with the latest information pertaining to the show!
The podcast can now be found on YouTube! ? The most recent episodes will even include video so you can see my face while I talk to you. ?? Be sure to check out and subscribe to @whatisheybailsdoing on YouTube to stay up-to-date with all episode releases.
Never want to miss an episode? Click

here to sign up

to have new episode releases sent right to your inbox! I'll throw in some other goodies also, just for you!
Lastly, if you enjoy tuning in and want to help support the show, your kindness and generosity is much appreciated! Head on over to the Support the Show page to learn more!
Until next time friends… Take it easy, stay grateful and be joyful!
---
Check out the show notes from the latest episodes below!