Also found on Spotify, Apple Podcasts, Stitcher, and YouTube.
This is the second annual episode that is a tribute to YOU! Tune in as I express my gratitude and appreciation to you.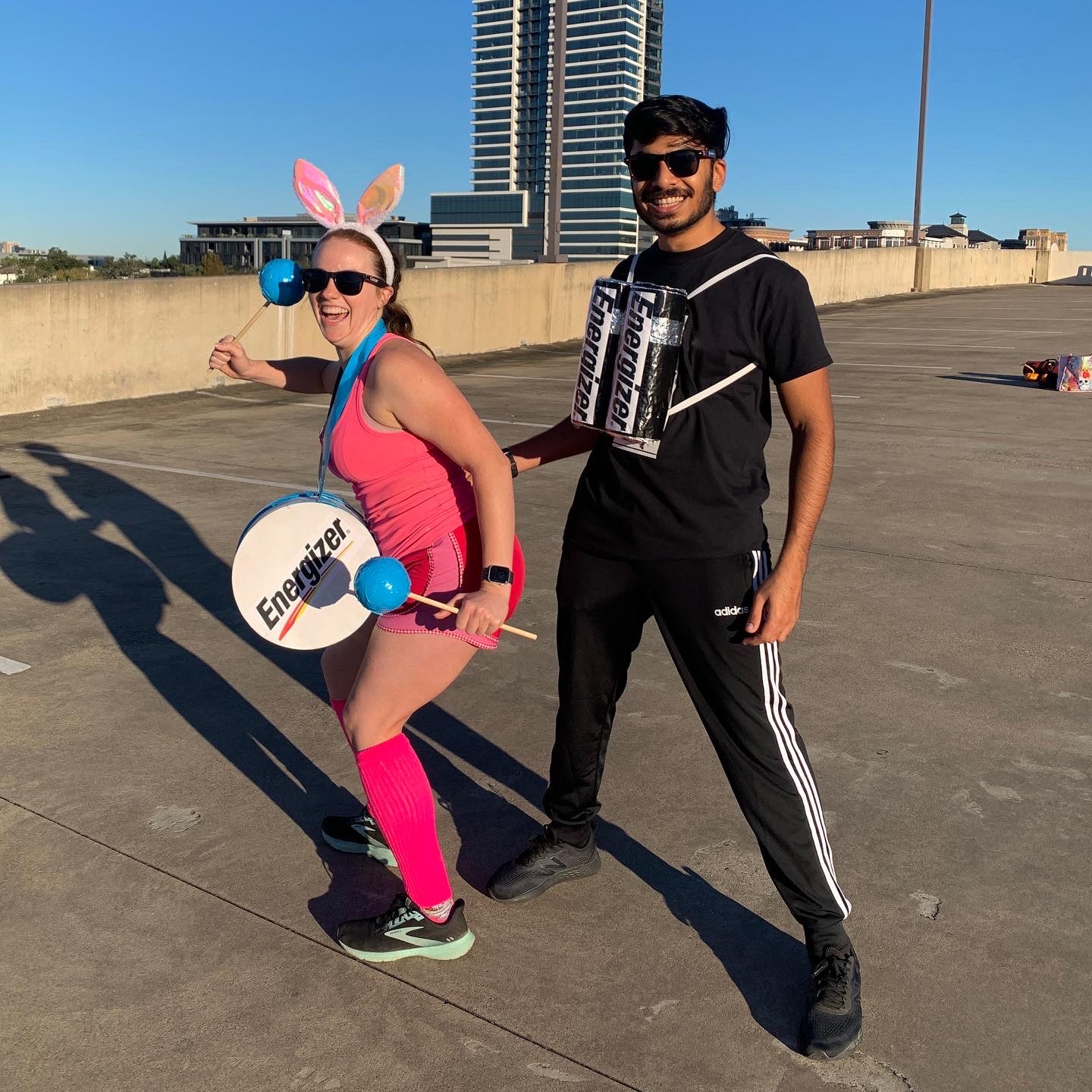 Since one of y'all labeled me "a real life Energizer Bunny" in your Podca$h Love Letter, I decided to show you that YOU ARE RIGHT! ??
---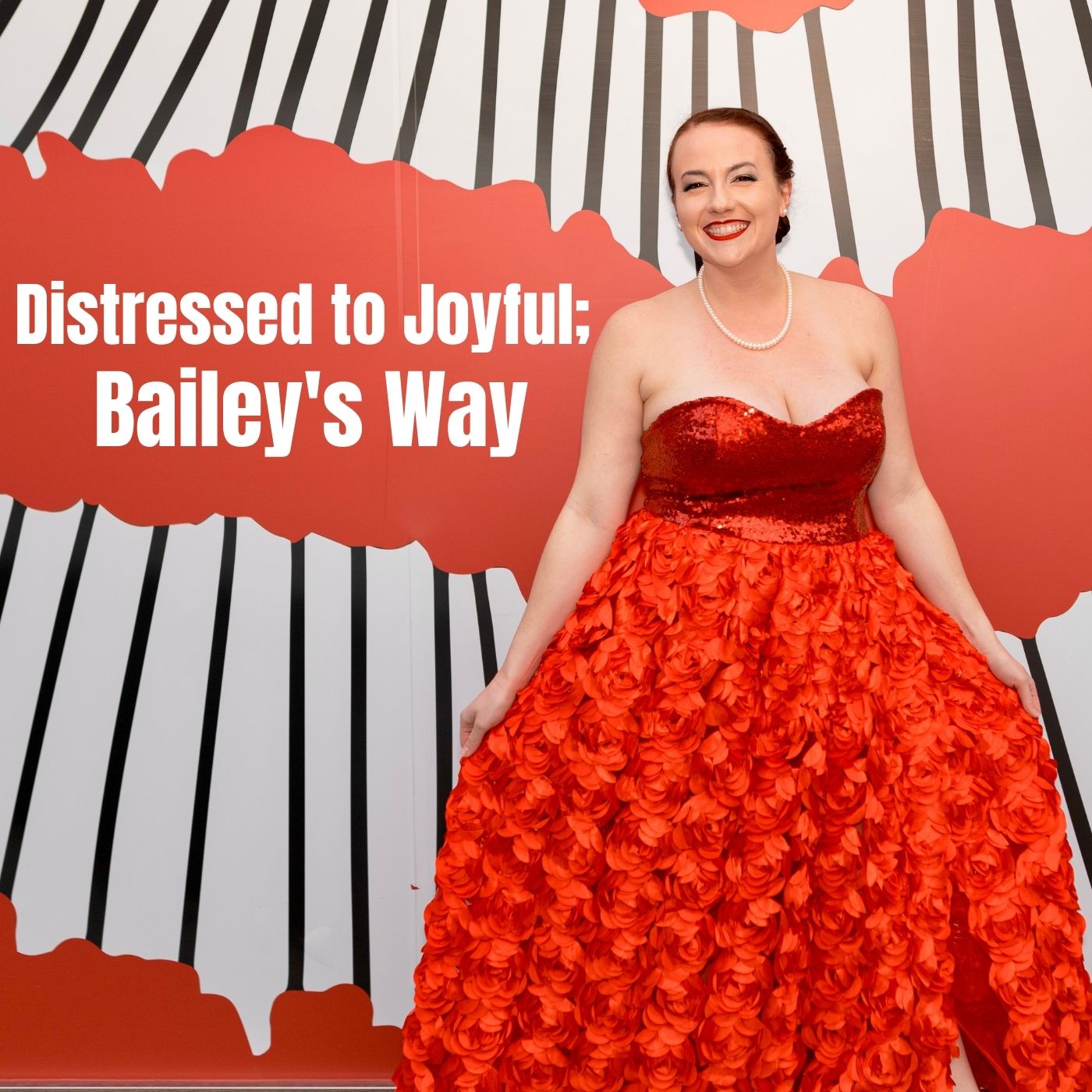 Resources
I want to start by sharing a quick DJ Khaled "another one" video for those of y'all who may not have gotten my reference in this episode. ? Check out this YouTube video where you can hear DJ Khaled say "another one" again and again like he does in every single song that he shows up in. ?
Here's the link to allllllll of the beautiful "love letters" that y'all submitted for me to the Podca$h Sponsorship opportunity in April 2022. P.S. PLEASE reach out to me to tell me which one you wrote. You can do so by filling out the form on the Contact page.
In case you need a little help working on making gratitude part of your daily life, check out this article I wrote in 2022, Give Thanks, Every Day, to learn more about how I became the grateful girl that I am today. ?
We're heading into a new year and most of us are setting new goals for 2023. With that said, I figured I should share my Healthy Habit Helper (Guide + Tracker) for those of you who may need some help getting your new goals into motion.
OMG I did a Google search and figured out the term I could not think of while recording… EDUTAINMENT! ? Check out this article, What is Edutainment?, to learn more.
If you haven't already, don't forget to tune into my interview with CA Kanooble on the Mentally Kill Project – watch this informative and entertaining video on YouTube now!
Be sure to follow @distressedtojoyful_baileysway on Instagram and join the

Facebook community group

to keep up with the latest information pertaining to the show!
The podcast can now be found on YouTube! ? The most recent episodes will even include video so you can see my face while I talk to you. ?? Be sure to check out and subscribe to @whatisheybailsdoing on YouTube to stay up-to-date with all episode releases.
Never want to miss an episode? Click

here to sign up

to have new episode releases sent right to your inbox! I'll throw in some other goodies also, just for you!
Lastly, if you enjoy tuning in and want to help support the show, your kindness and generosity is much appreciated! Head on over to the Support the Show page to learn more!
Until next time friends… Take it easy, stay grateful and be joyful!
---
Check out the show notes from the latest episodes below!