In 2022, I decided to host a Totally Fetch Mean Girls themed birthday party, which was such a blast and so much fun! I went all out – I had a cake made that looked just like the Burn Book, a backdrop and props created for a photo booth, and asked my friends to dress up as their favorite characters or, of course, wear pink. I created a Mean Girls Trivia Game and I even went so far as to make my own version of the Burn Book. I know, I'm suuuuper extra.
One other special thing I did was create party favors for my friends by decorating reusable cups with quotes from the movie (scroll to the bottom for a YouTube short featuring these cups). I was also very careful not to use any of the quotes found in the trivia game because I didn't want to give away any hints or answers before we could begin playing.
That said, below you'll find 24 nostalgic Mean Girls movie quotes that will remind you of a time when everyone wore Juicy Couture velour pant sets and had bling all over their flip phones. Enjoy reminiscing, my friend!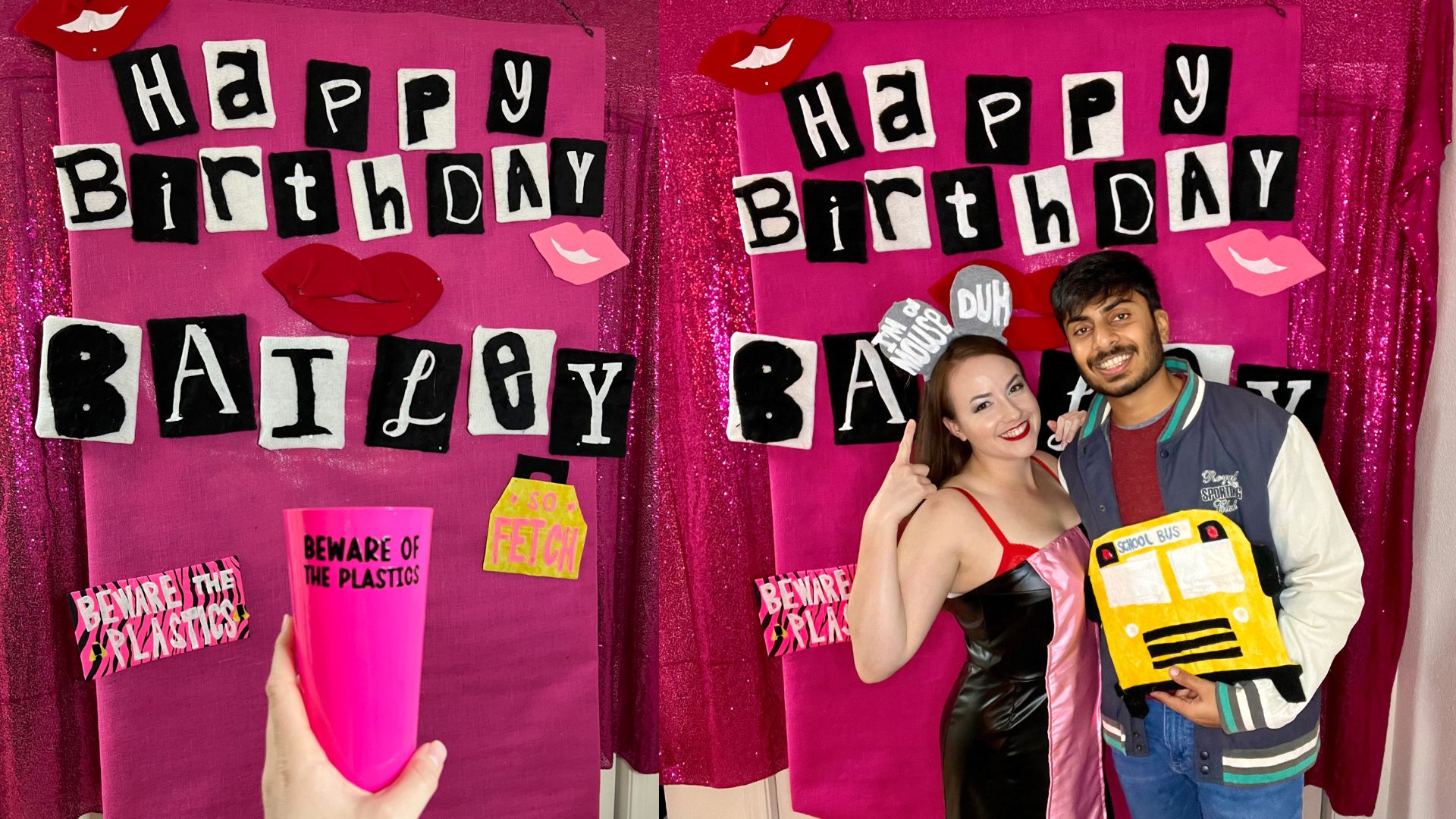 "On Wednesdays we wear pink" – Karen Smith
"But you're like really pretty" – Regina George
"Your nana and I have that in common" – Ms. Norbury
"OMG Danny Devito! I love your work!" – Damian
"That was so fetch!" – Gretchen Wieners
"Beware of The Plastics" – Janice Ian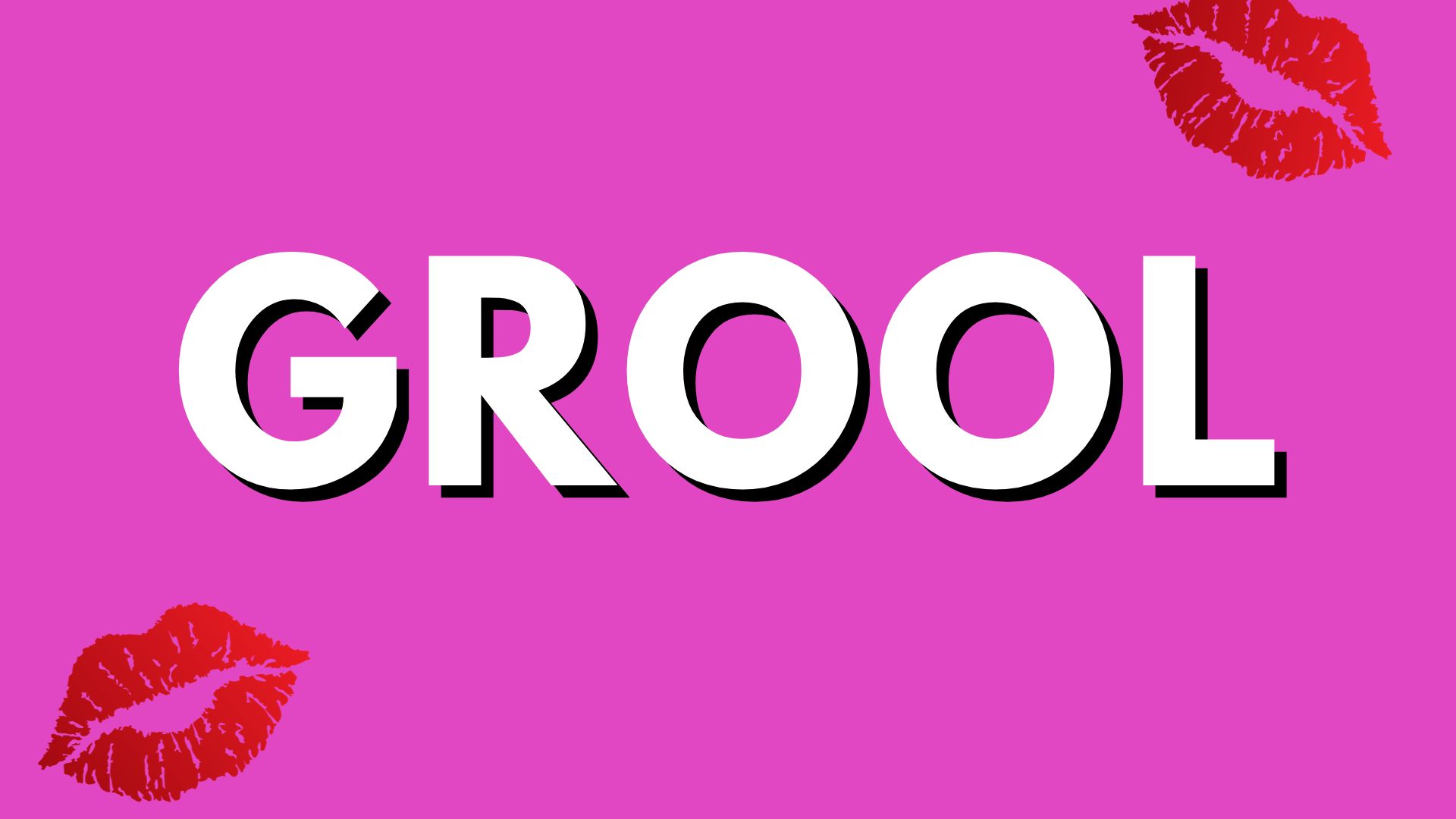 "Get in loser, we're going shopping!" – Regina George
"I'm sorry that people are so jealous of me" – Cady Heron
"I'm not like a regular mom, I'm a cool mom!" – Mrs. George
"If you're from Africa, why are you white?" – Karen Smith
"She doesn't even go here!" – Damian
"Why are you so obsessed with me?!" – Regina George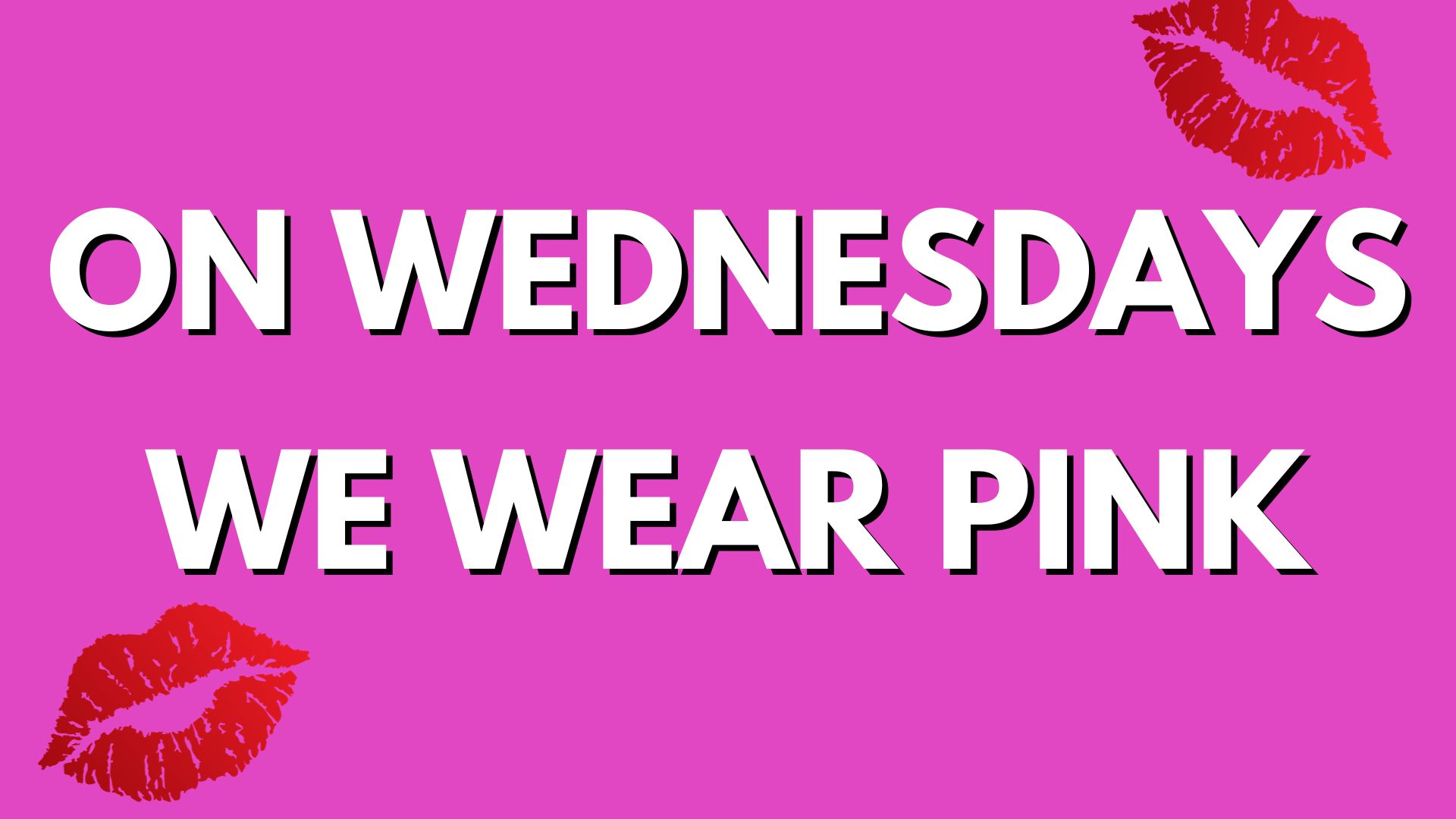 "Grool" – Cady Heron
"I'm a mouse, duh!" – Karen Smith
"Boo, you whore" – Regina George
"Is your muffin buttered?" – Shane Oman
"He's almost too gay to function" – Janice Ian
"She made out with a hot dog" – Gretchen Wieners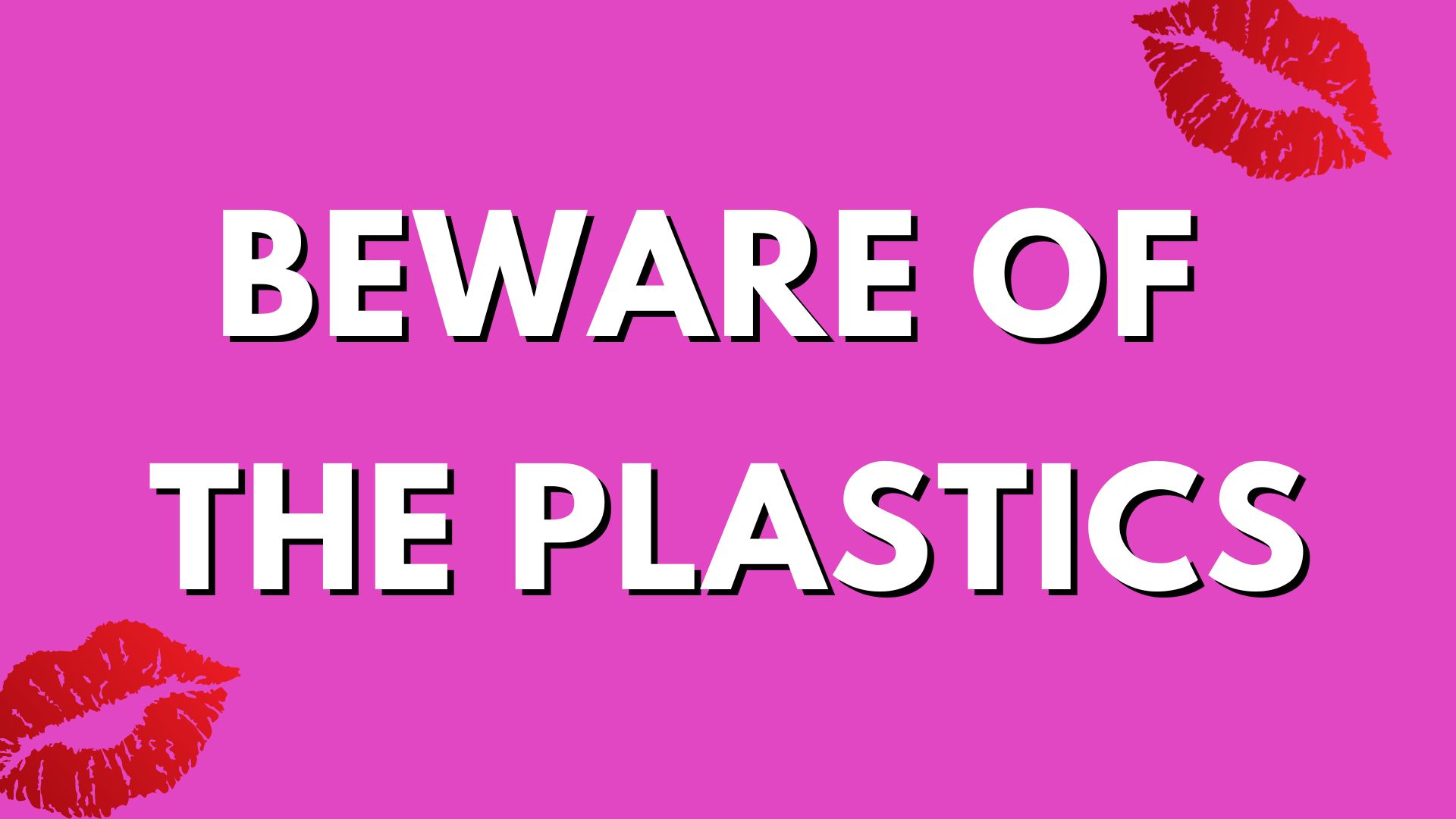 "Is butter a carb?" – Regina George
"You go Glen Coco!" – Damian
"The limit does not exist" – Cady Heron
"Wanna go to Taco Bell?" – Karen Smith
"She ruins peoples' lives" – Janice Ian
"Whatever, I'm getting cheese fries" – Regina George