Also found on Spotify, Apple Podcasts, Stitcher, Audible, Google Podcasts, and YouTube.
What a humble thing for me to say, am I right? Well, when you think about it, it takes a LOT of courage for someone to consistently show up on a public platform and spill the good, bad and the ugly from their life… Vulnerability is a form of braveness, yet it's not the only form there is. Tune in to hear an array of courageous things that I have done throughout my life and why I think I've been able to take all of the risks that I have. By tuning in, I hope to inspire you to be brave and take a few risks because, in the words of Brene Brown, "Only when we are brave enough to explore the darkness will we discover the infinite power of our light."
Announcements
I really can't remember whether I've already announced this or not ?, buuuut I'M GETTING MARRIED IN INDIA IN DECEMBER!
Also, here's a photo to prove that I got my nose pierced for those who don't watch the YouTube videos or in case it's too small to be seen on the video. ?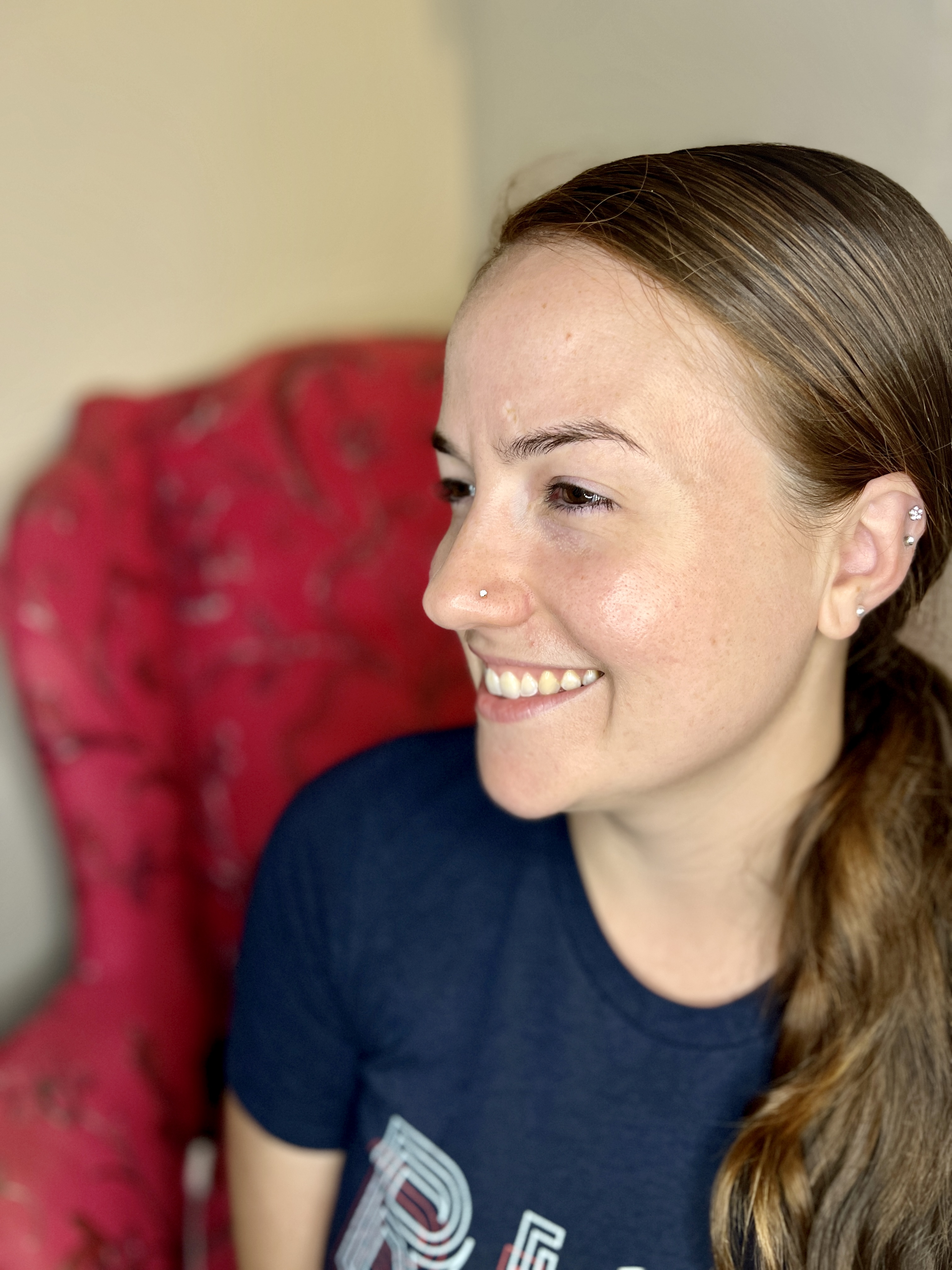 ---
Resources
Until next time friends… Take it easy, stay grateful and be joyful!
---
Check out the show notes from the latest episodes below!