Also found on Spotify, Apple Podcasts and Stitcher.
Tune in as I get vulnerable and deep about the things that I wish my parents would have done while I was growing up that would've been the support that I needed. As I have begun to open up about this topic more and more in recent times, I've learned that many other people have had similar situations with their parents…and I hope that this episode will bring about awareness to parents of school-aged children to help them avoid making some of the same, hurtful mistakes.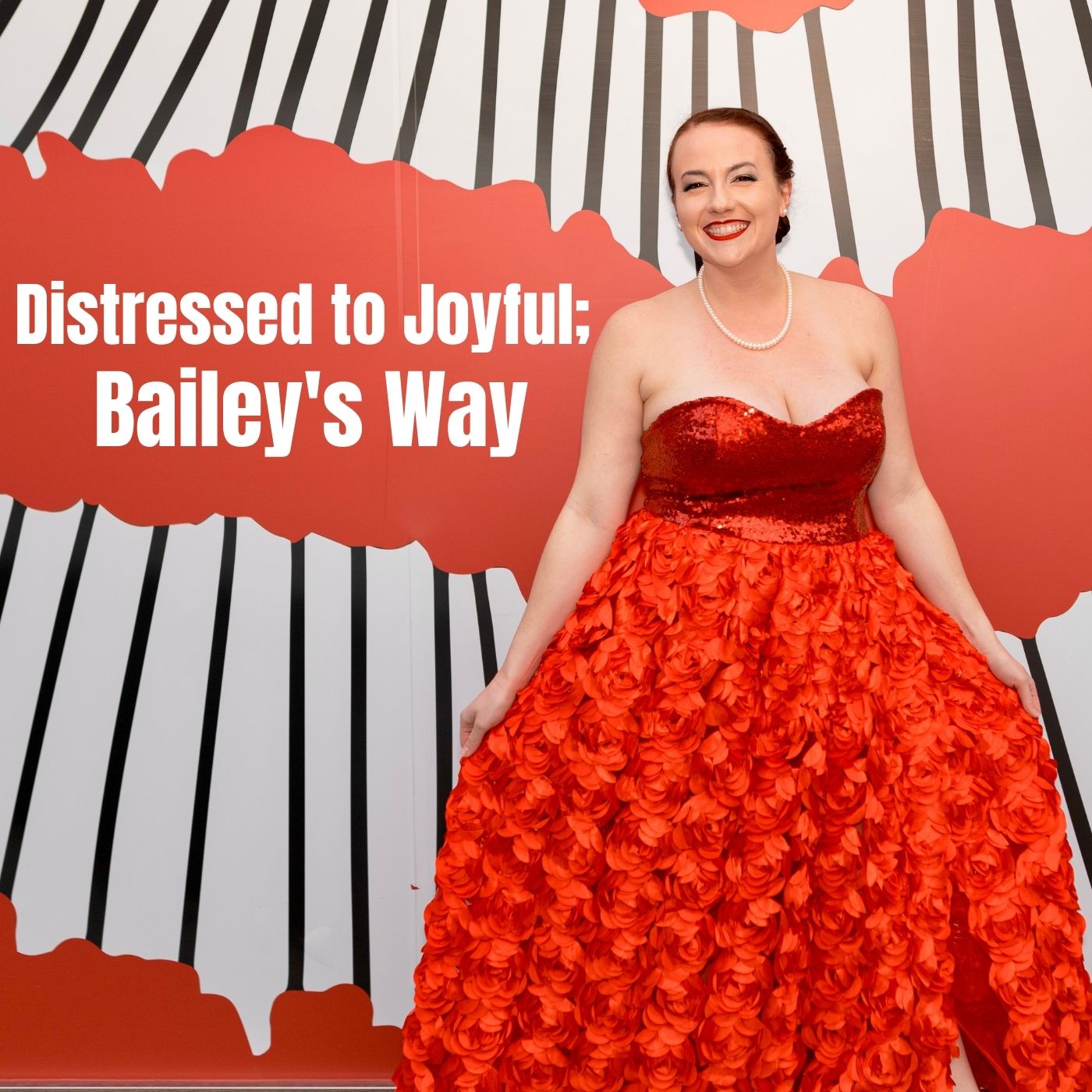 Resources
You definitely want to make sure to tune into my interview with Tiyauna White of the Unpacked Energy Podcast! We had a blast and talked heavily about dating and bipolar disorder, which goes hand-in-hand with episodes 6 & 7 of this season. You can tune into Dating and Living with Bipolar Disorder on

Apple Podcasts

and Spotify!
Got some free time this weekend? Or just in need of a new show to Binge on Netflix? Check out Atypical which I mentioned in this episode (and many past episodes too!) to watch a heartfelt, beautiful journey of a high school boy who has autism learn to navigate life among his dysfunctional family.
Not sure if I actually mentioned this on the show, but I was also recently featured on The Business Of… Podcast hosted by Louisa "Wizzi" Magnussen where we talked exclusively about my journey with independent fashion design. Wizzi has a beautiful British accent that I adored, plus this episode is fun and informative so give it a listen!
I totallllllly forgot to mention this on the show, but I wrote an article titled 6 Amazing Books For Healing that list out six books that I've read that have helped me in my journey towards healing past hurts and traumas that came from my dysfunctional family. Check it out and see if you're ready to add any of these books to your reading list!
Dude, you should definitely send in your "what a weirdo" habits! Click

here to submit

them anonymously through the awesome

What A Weirdo

form that I created just for you!
Be sure to follow @distressedtojoyful_baileysway on Instagram and join the

Facebook community group

to keep up with the latest information pertaining to the show!
Never want to miss an episode? Click

here to sign up

to have new episode releases sent right to your inbox! I'll throw in some other goodies also, just for you!
Until next time friends… Take it easy, stay grateful and be joyful!
---
Check out the show notes from the latest episodes below!