Also found on Spotify, Apple Podcasts, Stitcher, and YouTube.
In this episode, I discuss the connection between bipolar disorder and sensory overload (also known as hypersensitivity). I take time to discuss research that I've done on this topic and how it relates to personal life experiences that I've undergone. Sensory overload affects many different types of people with mental diagnoses, more than just those with bipolar disorder. I sincerely hope that you'll leave this episode with a better understanding and more empathy for those in the world around you.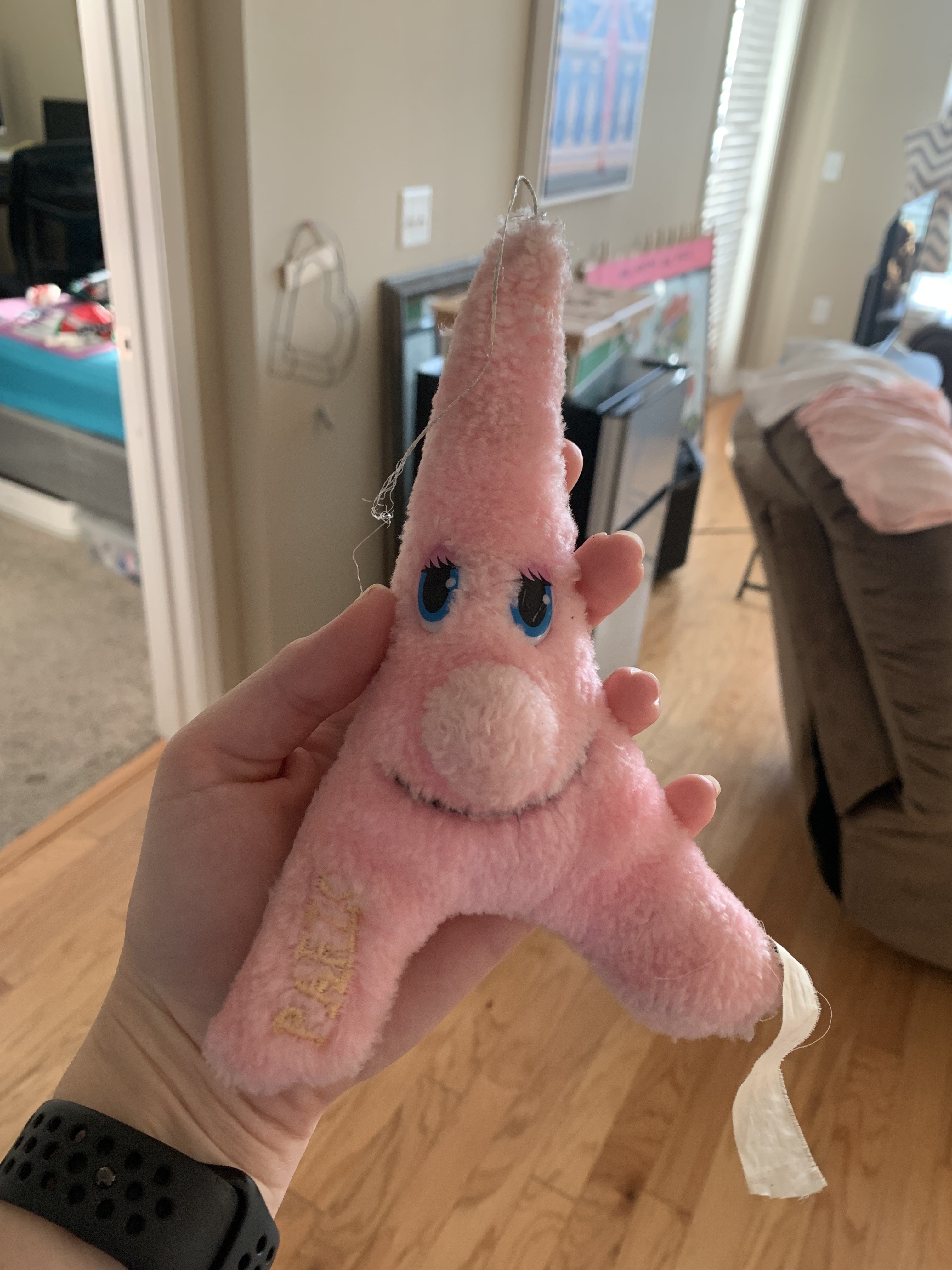 Resources
Below are all of the links to the articles referenced throughout this episode:
For more information on Neurodevelopmental Disorders, check out the book, The Future of Psychiatry and Neurodevelopmental Disorders: A Paradigm Shift written by Michael Fitzgerald
Have you tuned into the first episode of the miniseries, Travel Tales? If not, what are you waiting for?! Here's the link to the article, The Ultimate Road Trip from Houston, TX to New Mexico, which is the first destination for Travel Tales. Enjoy!
If you have already tuned into Travel Tales #1, here's the 2-minute YouTube video containing all of the photos and videos from the trip.
Don't forget to tune into S4. Episode 1: You Are NOT Alone if you haven't already.
Curious as to how I got myself into learning to speak the Hindi language? Check out Why I'm Learning A Second Language and How I Began This Journey to learn more!
Have a recent win you want me to celebrate with you? Head on over to the Win of the Week webpage and submit your win for me to shoutout on an upcoming episode of the show!
Here's the link to get 15% off your first purchase from my Etsy Shop, Bailey's Way Designs: https://www.etsy.com/shop/BaileysWayDesigns?coupon=NEWCUSTOMER15
Be sure to follow @distressedtojoyful_baileysway on Instagram and join the

Facebook community group

to keep up with the latest information pertaining to the show!
The podcast can now be found on YouTube! ? The most recent episodes will even include video so you can see my face while I talk to you. ?? Be sure to check out and subscribe to @whatisheybailsdoing on YouTube to stay up-to-date with all episode releases.
Never want to miss an episode? Click

here to sign up

to have new episode releases sent right to your inbox! I'll throw in some other goodies also, just for you!
Lastly, if you enjoy tuning in and want to help support the show, your kindness and generosity is much appreciated! Head on over to the Support the Show page to learn more!
Until next time friends… Take it easy, stay grateful and be joyful!
---
Check out the show notes from the latest episodes below!