The stigmas that surround mental health are one of the biggest reasons why people choose to NOT get help, even when they know they really need it. Tune in as our host, Bailey Reber, goes deep into this unfamiliar and often "touchy" topic. Learn about some of the myths regarding bipolar disorder in this two-part segment while learning to understand how these common misconceptions are dangerous. SHOW NOTES: http://whatisheybailsdoing.com/2020/08/04/episode-12-show-notes/  WEBSITE: https://whatisheybailsdoing.com/  INSTAGRAM:  https://www.instagram.com/distressedtojoyful_baileysway/ FACEBOOK COMMUNITY:  https://www.facebook.com/groups/distressedtojoyful.baileysway/
Also available for listening on Spotify & Apple Podcasts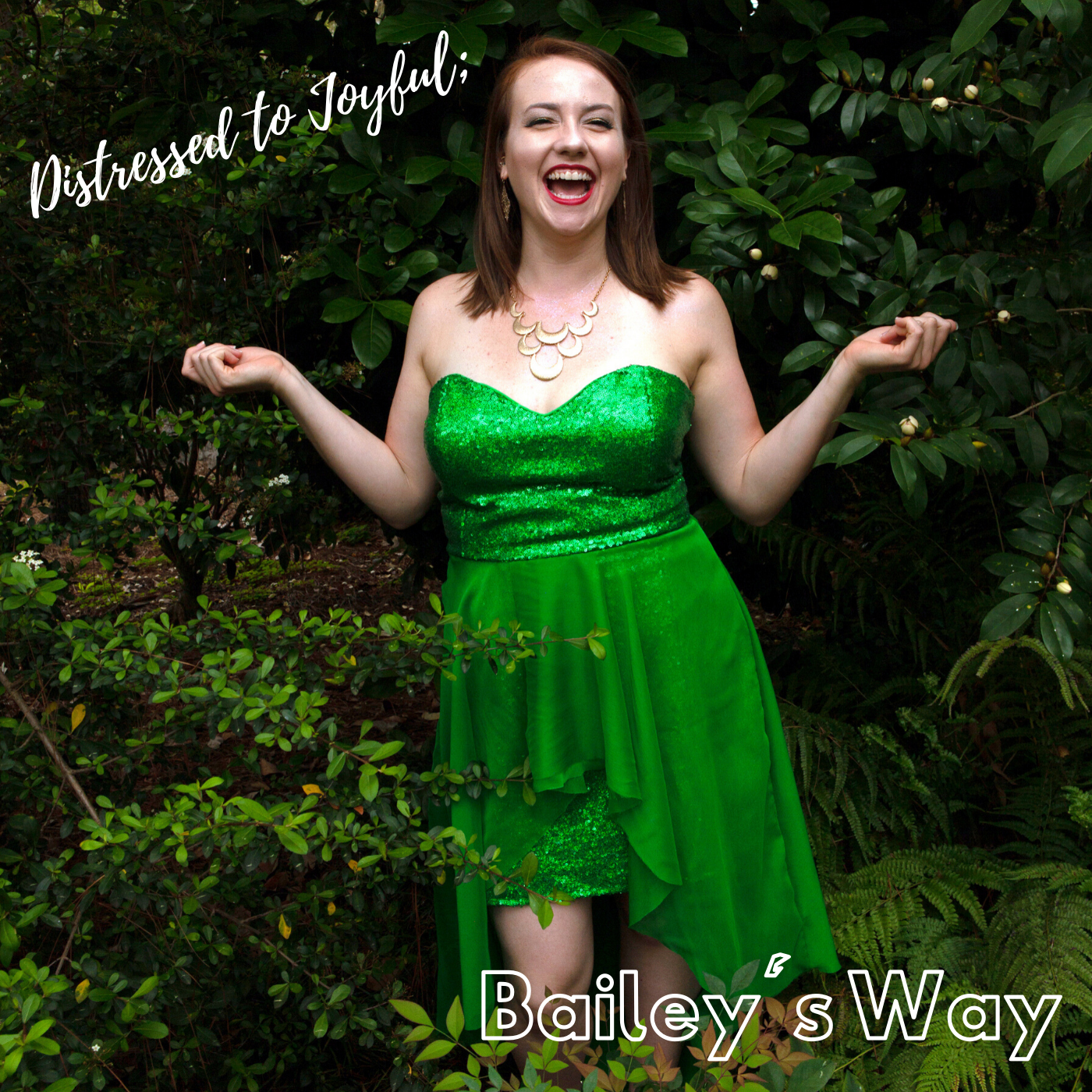 First of all, THANK YOU for listening to this episode. Stigmas play a huge part in the reasons as to why people don't seek help as well as why they're afraid to tell others about the current condition of their mental health. This is the first in a two-part show series about the common misconceptions and myths about bipolar disorder.
Be sure to check out Episode 13: STOP the Stigmas! – Round 2 in order to hear more about the myths and common misconceptions about the disorder. Thank you for being here and taking the time to educate yourself. Whether or not you or someone you know has bipolar disorder, just know that you're helping to make the world a much better place as you expand your mind and learn to see the world from a different point of view.
Until next time… Take it easy, stay grateful and be joyful!
---
Check out more episodes from Season 1 of the podcast while you're here!