Do you know have some "friends" who don't treat you right? Or any who try to take advantage of your generosity on a regular basis? Tune into this episode to hear real-life examples of "friends" who weren't actually friends to Bailey. Learn when to start paying closer attention to people's hidden agendas based upon their actions and when it's time for you to walk away. SHOW NOTES: https://whatisheybailsdoing.com/2020/11/11/episode-17-red-flags-in-relationships-show-notes/  WEBSITE: https://whatisheybailsdoing.com/the-podcast/  SOCIAL: https://www.instagram.com/distressedtojoyful_baileysway/ COMMUNITY: https://www.facebook.com/groups/distressedtojoyful.baileysway/
Also available for listening on Spotify & Apple Podcasts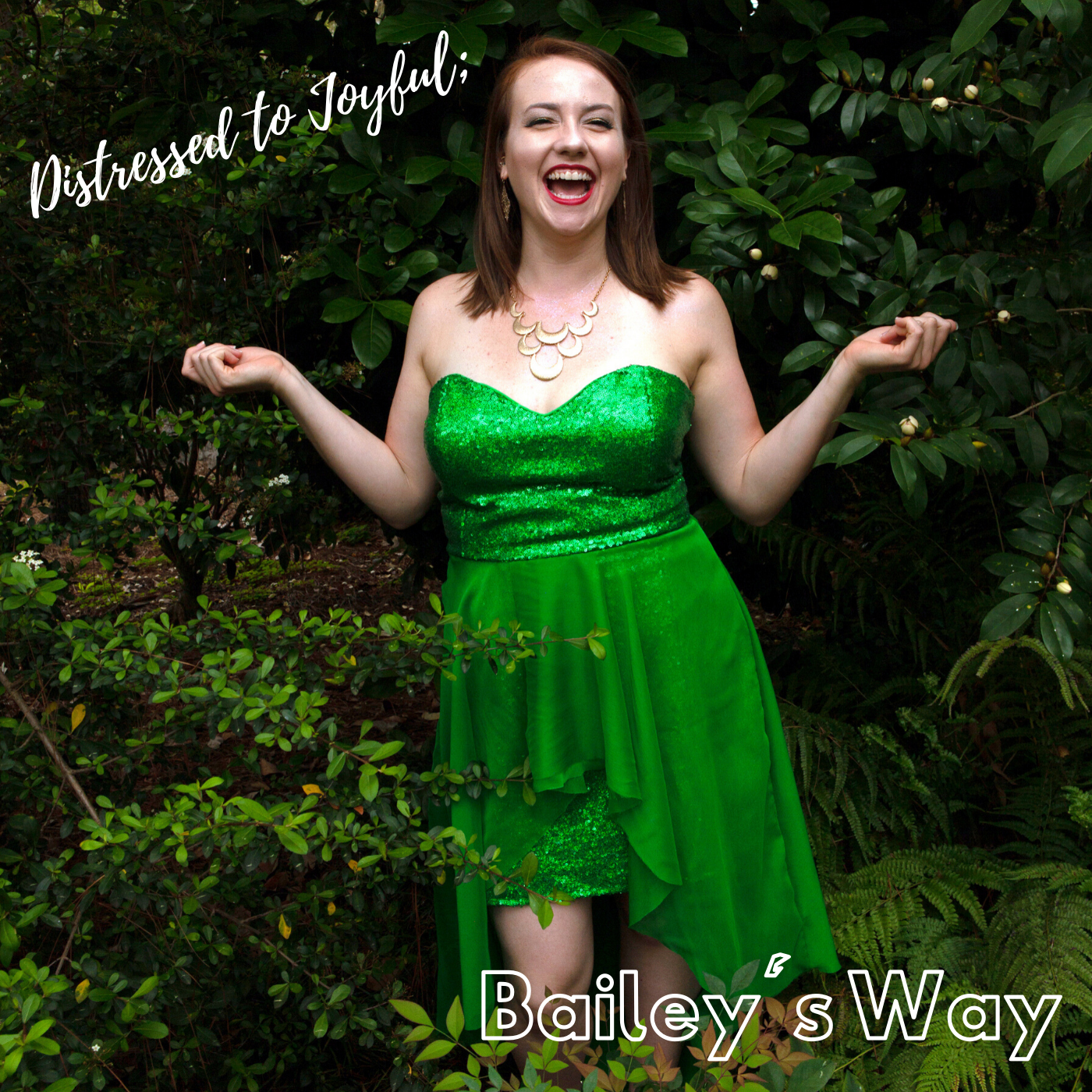 I know why you're here and you know what, I'm just going to cut to the chase today and give you what you want, sound good?! I hope you read that in my voice and laughed to yourself while doing so! Below you'll find the links to the articles and other amazing things I mentioned during this episode. Enjoy!
Until next time… Take it easy, stay grateful and be joyful!
---
Check out more episodes from Season 1 of the podcast while you're here!