Also found on Spotify, Apple Podcasts and Stitcher.
Tune in as I discuss what it was like when I first began therapy 9 years ago verses what therapy is like for me now. Hear how my perspective of therapy has changed over the years as well as how I have greatly benefited from years of attending sessions. 
As always, here are the links I promised to leave for you. Enjoy! 🙂
Resources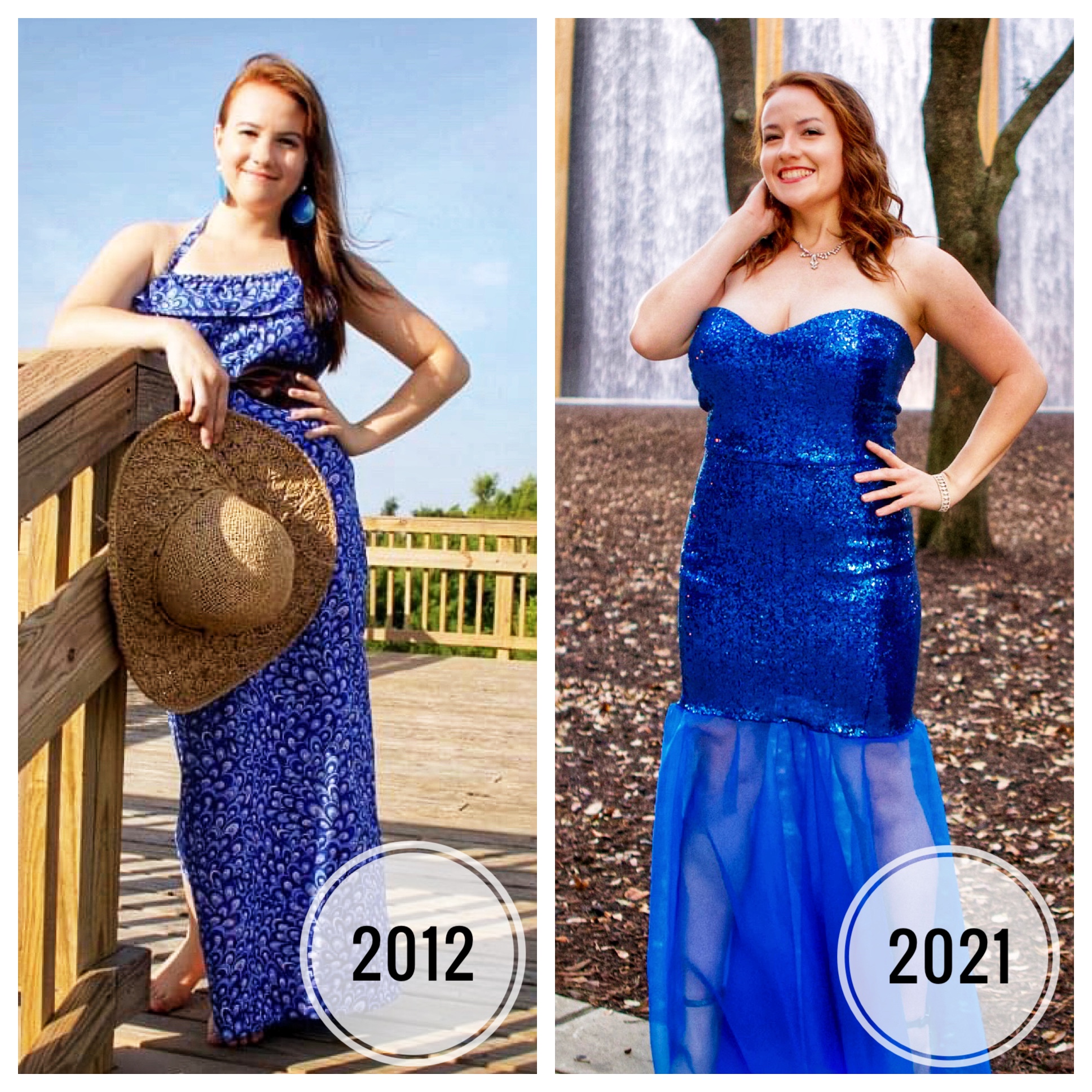 Until next time friends… Take it easy, stay grateful and be joyful!
Catch up on more episodes via one of the articles below!