For the year 2021, I set a goal to read 15 new books once again as 15 was my goal last year that I didn't quite hit… I came so close again this year by finishing the year with a total of 14 new books read! While I tend to be an over-achiever, not reaching this goal for the second time in a row will not set me back.
Whether or not I reach my goals does not define me. Sure, I do love the accomplished feeling that washes over me once I complete a goal that I'd set. But am I a failure if I don't reach it? Absolutely not! I will just keep trying, again and again, until I am able to reach it. And if I'm unable to reach the same goal 3+ times in a row, I will sit down, evaluate and make sure my goal is actually attainable.
In case you are wondering, yes, my reading goal for 2022 is 15 books. Maybe I'll buckle-down and get halfway done before June to help ensure success this year?
So, nevertheless, here's my list of 14 books that I read throughout 2021. Nine of these fourteen books are considered part of the self-help genre. Four of these books are autobiographies and one book is a collection of short stories. While autobiographies aren't technically self-help, my opinion of that differs. We learn from the mistakes of others and reading someone's life story with all of the ups and downs they experienced can benefit our own lives in many different ways.
I hope that you'll find a few of these books intriguing, will add them to your reading list and will be able to benefit from them as I have. Enjoy, my friend!
---
After checking out my list, which of these have you added to your must-read list? Drop a comment and share your thoughts! ?
---
Do you, like me, prefer reading a physical book versus a digital copy? If so, are you tired of your paper book marks getting torn up, wet or lost? Consider purchasing some Fabric Bookmarks from my Etsy Shop, Bailey's Way Designs. Not only are they incredibly durable, but they are also eco- and environmentally-friendly! Check out this 4-Pack of Fruit-Themed Fabric Bookmarks, sure to brighten anyone's day!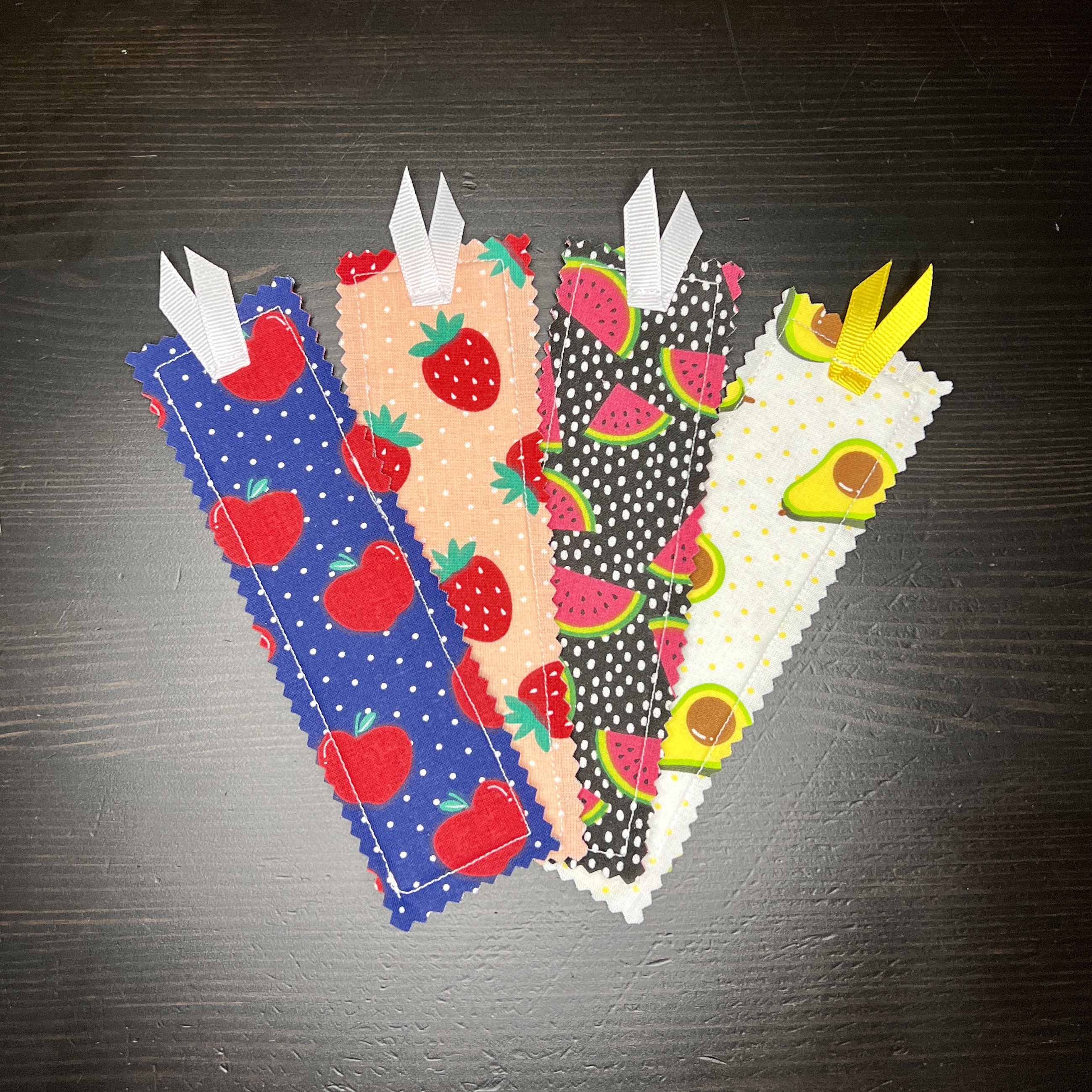 ---
Want more books to add to your reading list? Check out these articles to learn about other self-development books that will inspire you to work on becoming the best version of yourself!