Also found on Spotify, Apple Podcasts and Stitcher.
In Part 1 of a two-part episode series, you'll hear me present research-backed information on the negative impacts of alcohol as well as the combination of using alcohol while diagnosed with bipolar disorder. I get really vulnerable and discuss my relationship with alcohol – how it negatively impacted my life and worsened my bipolar 2 disorder side effects. I truly hope that you'll be able to learn from my mistakes and get any help you may need.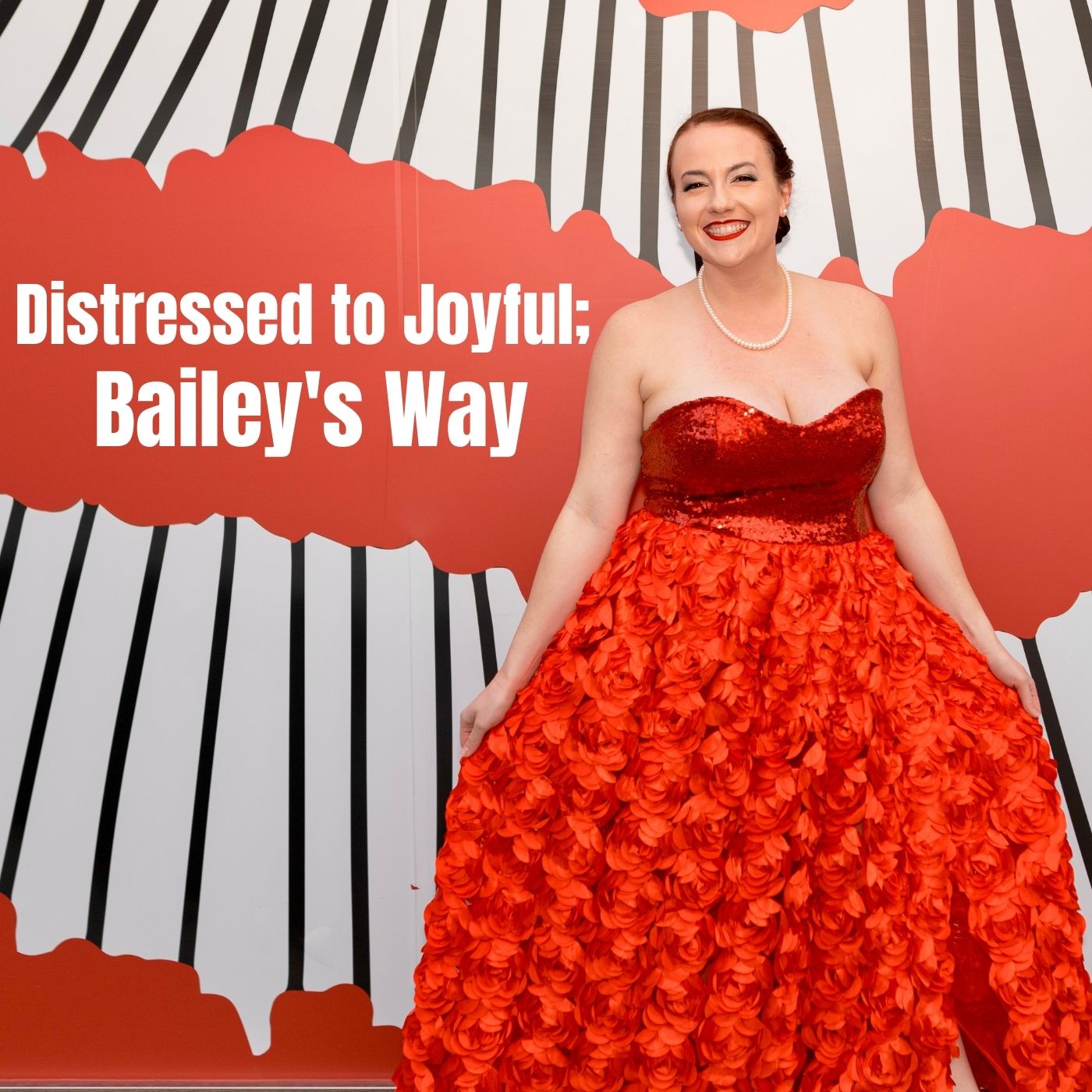 Resources
Here is the super great article that I found on the National Institute of Alcohol Abuse and Alcoholism titled "Alcohol Facts and Statistics" that gave me all of the wonderful information that I spoke about in the first part of this episode.
And here is the lovely article on AlcoholRehabGuide.org titled "

Alcohol and Bipolar Disorder

" where I found all of the information I spoke about in regards to alcohol and bipolar disorder.
Don't forget to tune into Brang Da' Popcorn Podcast's interview episode where they had me on as a guest! Find this episode on Spotify,

Apple Podcasts

or search for it on Anchor. This was a really fun interview – shoutout to Jason for having me on as his guest!
If you have not yet tuned into Season 1, Episode 9 (you know, the episode that I mentioned about a billion times throughout this episode), then hop on over to "It's A Party and We're Underage" show notes to learn more and also tune in!
Dude, you should definitely send in your "what a weirdo" habits! Click

here to submit

them anonymously through this awesome form that I created for you!
Be sure to follow

@distressedtojoyful_baileysway

on Instagram and join the

Facebook community group

to keep up with the latest information pertaining to the show!
Never want to miss an episode? Click here to sign up to have new episode releases sent right to your inbox! I'll throw in some other goodies also, just for you!
Until next time friends… Take it easy, stay grateful and be joyful!
---
Check out the show notes from the latest episodes below!