Also found on Spotify, Apple Podcasts, Stitcher, and YouTube.
In this episode, I speak directly from the heart on a recent self discovery – the reason behind why I'm such an overachiever. I go into detail about the 2 main reasons why I tend to overachieve, and you may be able to relate. You'll leave this episode with a greater sense of understanding how our adult behaviors often stem from our childhood. Additionally, I leave you with a small yet significant challenge that will help you gain a greater sense of self.
---
As promised, below you'll find both the professional photos (taken by Vio from The Paris Photographer) from Monish's beautiful proposal to me in Paris, France along with the professional video that was made by Ohana.
The People Who Made This Proposal Possible:
---
My Challenge For You…
Take some time to slow down and reflect on yourself – your choices, your behaviors, your habits, etc. First, take a moment to review your strengths and all of the things that you love about yourself. Next, take a look at a few of your weaknesses and attributes that might be causing you some problems… Do you, like me, have a need to overachieve? Do you struggle with giving yourself the validation that you need? Once you recognize one thing that you'd like to change, take some time to reflect, journal, talk with your therapist – do whatever it is you need to do in order to move forward and let go of whatever it is that is holding you back.
---
Resources
One last reminder before I sign off….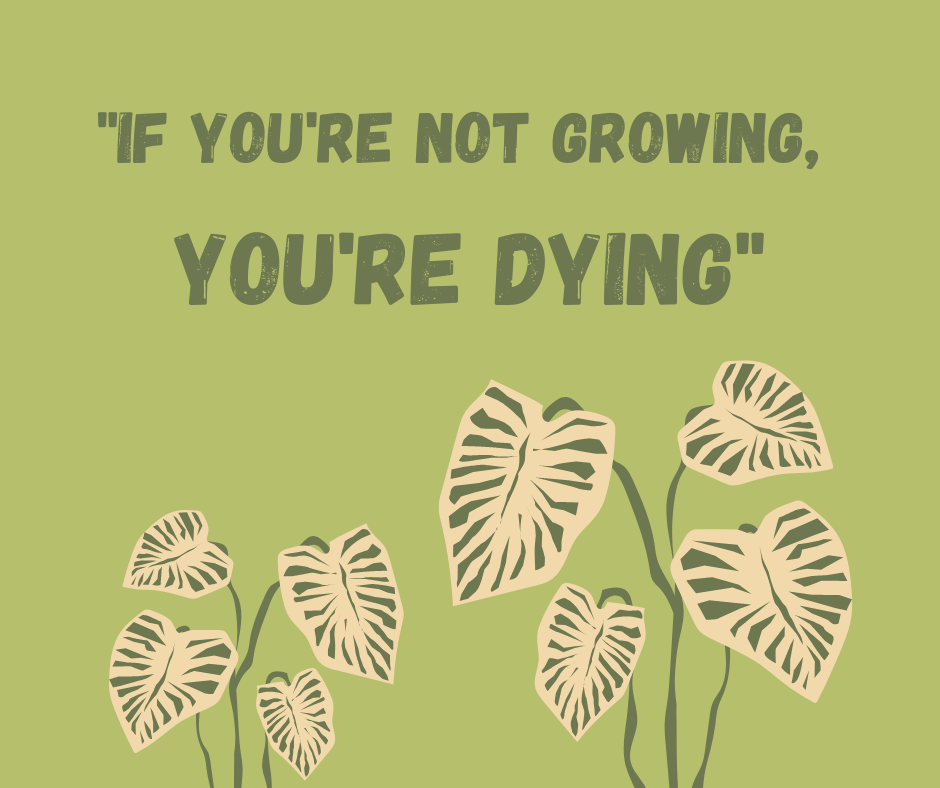 Until next time friends… Take it easy, stay grateful and be joyful!
---
Check out the show notes from the latest episodes below!