Also found on Spotify, Apple Podcasts, Stitcher, Audible, and YouTube.
In this episode, I take the time to discuss a recent diagnosis that has been taking over my life lately – anxiety disorder. I discuss my research findings on what anxiety disorder is along with its symptoms. Additionally, I take the time to openly talk about my own experiences with anxiety and panic attacks and how they've been disrupting my life. I hope that by tuning in, you'll be able to better understand anxiety disorder and/or choose to seek help for yourself if necessary.
Resources
I'm SO EXCITED to share the coloring book pages that I created, "That's Not Me, That's Bipolar Disorder" and "Fuck This Shit", which can be purchased for $2 each in my Etsy Shop. Y'all know that I love being creative and I hope that you'll enjoy coloring these pages as much as I have. Also, this is a small way to support the podcast and I appreciate any way that you're able to do so. ?
The first article that I mentioned was found on healthline.com and is titled, Can Anxiety Cause a Sore Throat?
Want to read about the rest of the anxiety disorders that I didn't cover in this episode? ? Head on over to the National Institute of Mental Health to read their article about Anxiety Disorders
Interested in learning more about the benefits associated with coloring? Check out Adult Coloring Books: 7 Benefits of Coloring on WebMD.com to read more.
As mentioned towards the end of this episode, here you can find the beautiful article written by Julie A. Fast about the "mean and nasty" moods as well as other less-commonly-known symptoms associated with bipolar disorder.
Here's my Bedtime Routine that I began back in 2019 that I still stick with to this day, although I have altered it a little bit. If you don't have a bedtime routine currently, I highly recommend you check out this article and start figuring out what works best for you! My life improved significantly once I began getting adequate sleep each night. ?
Have a recent win you want me to celebrate with you? Head on over to the Win of the Week webpage and submit your win for me to shoutout on an upcoming episode of the show!
Here's the link to get 15% off your first purchase from my Etsy Shop, Bailey's Way Designs: https://www.etsy.com/shop/BaileysWayDesigns?coupon=NEWCUSTOMER15
Be sure to follow @distressedtojoyful_baileysway on Instagram and join the

Facebook community group

to keep up with the latest information pertaining to the show!
The podcast can now be found on YouTube! ? The most recent episodes will even include video so you can see my face while I talk to you. ?? Be sure to check out and subscribe to @whatisheybailsdoing on YouTube to stay up-to-date with all episode releases.
Never want to miss an episode? Click

here to sign up

to have new episode releases sent right to your inbox! I'll throw in some other goodies also, just for you!
Lastly, if you enjoy tuning in and want to help support the show, your kindness and generosity is much appreciated! Head on over to the Support the Show page to learn more!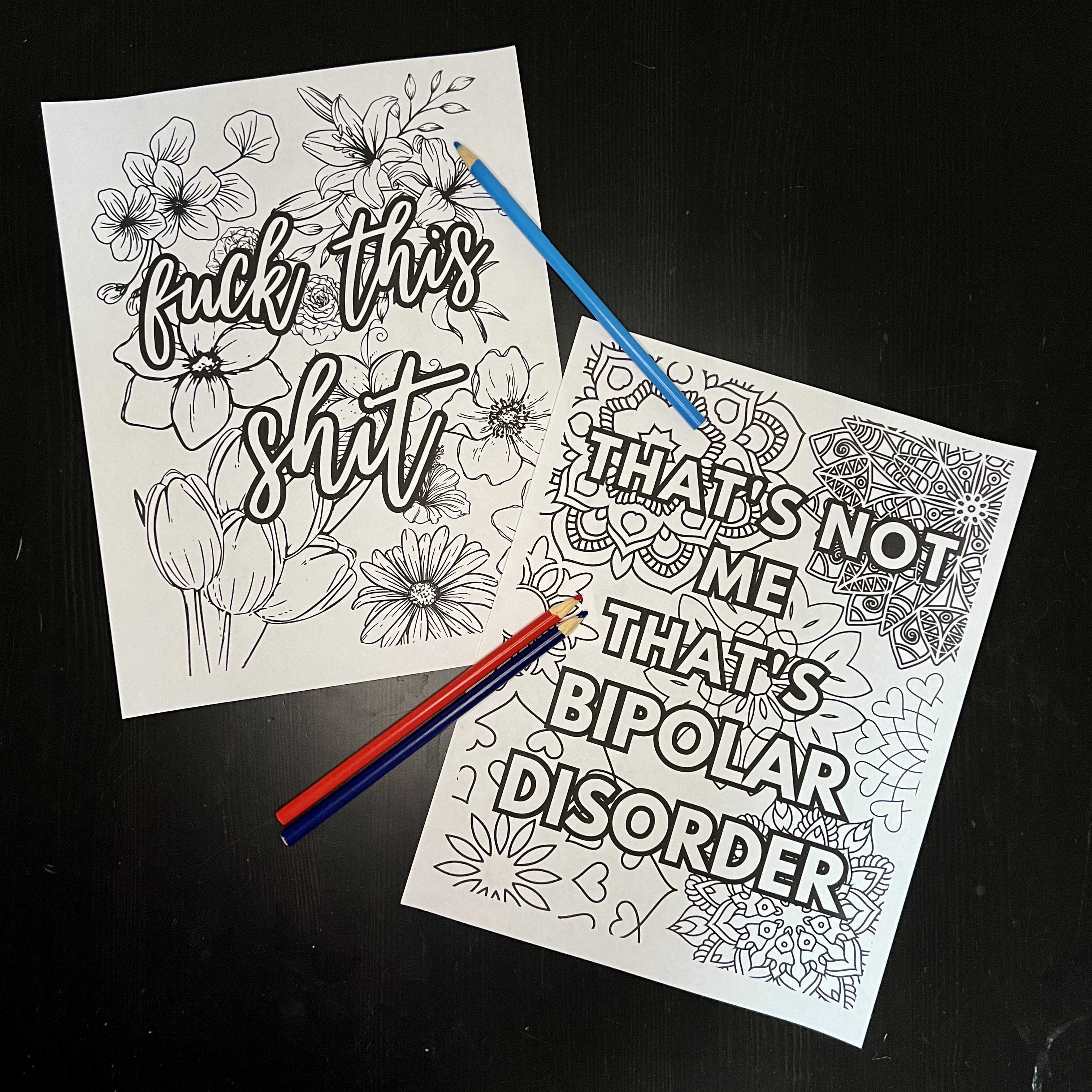 Until next time friends… Take it easy, stay grateful and be joyful!
---
Check out the show notes from the latest episodes below!