Also found on Spotify, Apple Podcasts, Stitcher, Audible, Google Podcasts, and YouTube.
Tune in as I recount a conversation that I had with someone I know who also has bipolar disorder and the epiphany that came from it. This important conversation made me realize that I'm not the only person who has lied to a psychiatrist or therapist in the past… Due to this, I take the time to discuss the importance of NOT lying to a psychiatrist or therapist, especially when it involves your medications. You'll leave this episode feeling empowered and ready to speak your truth while asking for what you need.
Announcements
If you're interested in checking out the Mental Health Awareness t-shirts and coloring pages that I have available in my Etsy Shop, click here and get to browsing! 
Be sure to order your 2024 Medication Tracking Wall Calendar ASAP to ensure that you're all set for the new year! Click here to check out the listing and see more photos. I'm excited to use mine and I hope you are too!
As promised during the announcements, below are a few photos of our new pug puppy, Duke! Check out @pugtasticduke on Instagram to follow all of his adventures with me and my fiancé. 
Resources
I referenced Season 1, Episode 3: The Diagnosis. What compelled Bailey to seek help? and if you haven't already tuned in, I recommend that you do! In this episode, I talk in depth about my first-ever visit to the psychiatrist and how I felt about it. 
Additionally, throughout this episode I talk about the importance of telling your psychiatrist the truth about how your meds are making you feel. I referenced an earlier episode from this season, S4. Episode 4: My Personal Experiences with Bipolar Medications, where I discuss how different medications have affected me, personally. This specific episode was created to help anyone who has gone through similar experiences with the same meds to not feel so alone in the struggle to find what works best for you. **Please note that I am not recommending medications, just simply sharing my experiences.
While sharing my Win of the Week, I got pretty emotional as I shared that my fiancé's uncle and aunt have volunteered to play the role of my parents in our upcoming Indian Wedding. If you're new to the show, I recommend that you check out S3. Episode 8: I Wish My Parents Would Have… and S4. Episode 8: Mother Dearest to learn more about why I do not have a relationship with the parents that raised me. This was a very tough decision to make, but it was necessary for my mental health and my healing journey. Please know that when a child chooses to abandon their parents, the appropriate response should be to ask questions such as "what did these parents do to cause their child to cut them off?" Because a child won't abandon their parents first without good reason…
Interested in giving Magic Mind a try for yourself? Head on over to magicmind.com/baileysway and use code BAILEYSWAY20 to

get up to 56% off your first subscription or 20% off your one time purchase

Have a recent win you want me to celebrate with you? Head on over to the Win of the Week webpage and submit your win for me to shoutout on an upcoming episode of the show!
Here's the link to get 15% off your first purchase from my Etsy Shop, Bailey's Way Designs: https://www.etsy.com/shop/BaileysWayDesigns?coupon=NEWCUSTOMER15
Be sure to follow @distressedtojoyful_baileysway on Instagram and join the 

Facebook community group

 to keep up with the latest information pertaining to the show!
The podcast can now be found on YouTube! ? The most recent episodes will even include video so you can see my face while I talk to you. ?? Be sure to check out and subscribe to @whatisheybailsdoing on YouTube to stay up-to-date with all episode releases.
Never want to miss an episode? Click 

here to sign up

 to have new episode releases sent right to your inbox! I'll throw in some other goodies also, just for you!
Lastly, if you enjoy tuning in and want to help support the show, your kindness and generosity is much appreciated! Head on over to the Support the Show page to learn more!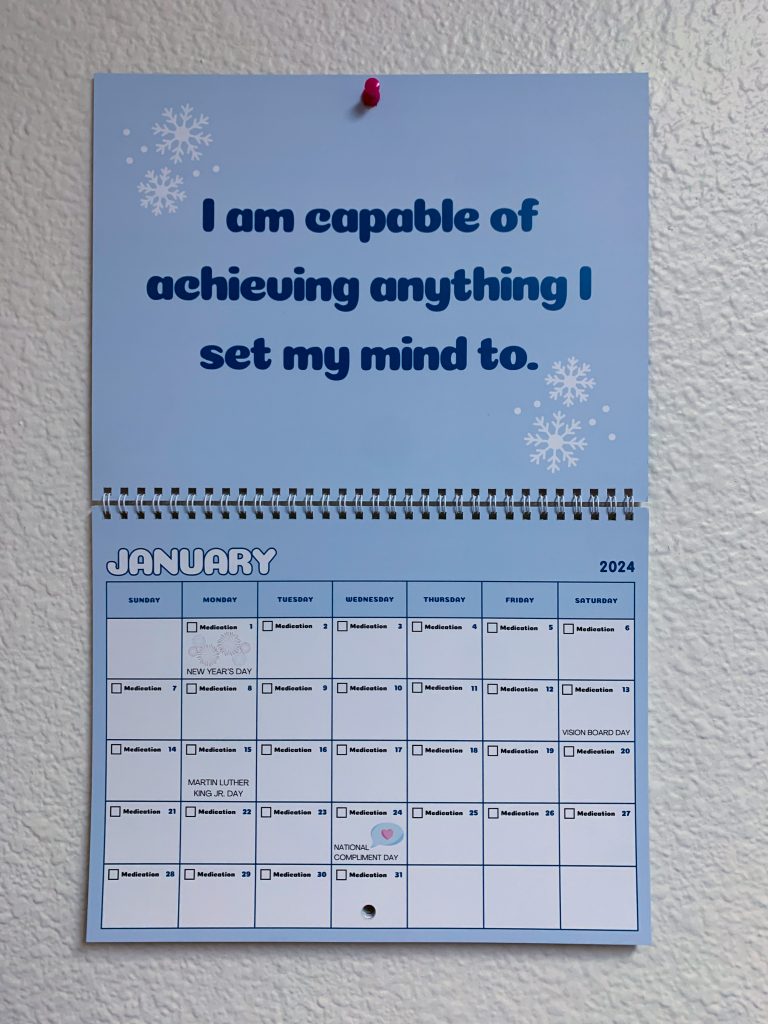 Until next time friends… Take it easy, stay grateful and be joyful!
---
Check out the show notes from the latest episodes below!