Also found on Spotify, Apple Podcasts and Stitcher.
Tune into this episode to learn about the "less popularly known" symptoms of bipolar disorder that many of those diagnosed deal with on a regular basis. I talk about my own experiences with them, plus I'll explain how what I learned from an article [linked below] combined with changing a few of my behaviors has really strengthened my relationship with my life partner, Monish.
My ultimate wish in regards to this episode is to bring relief and hope to all those who tune in.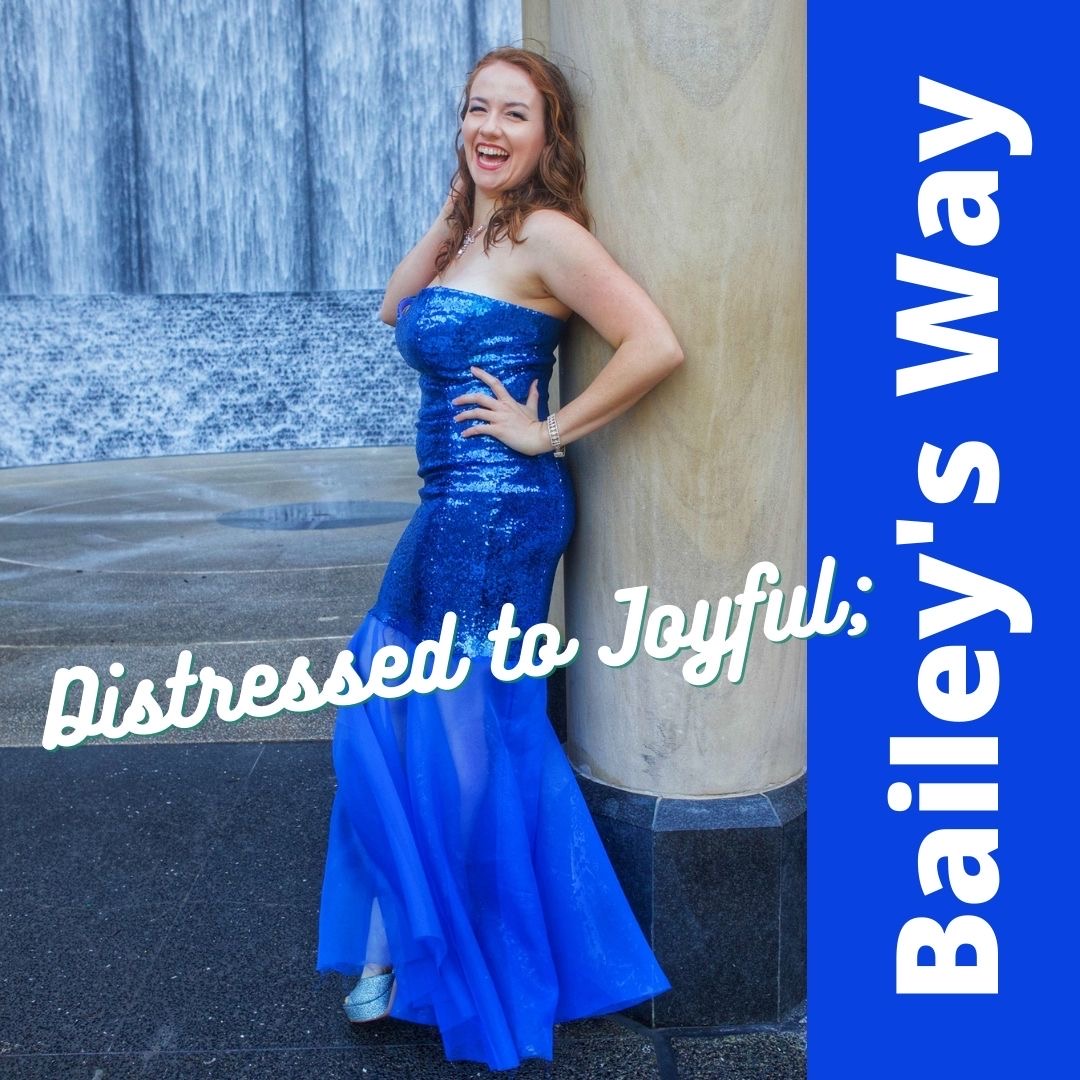 ---
Resources: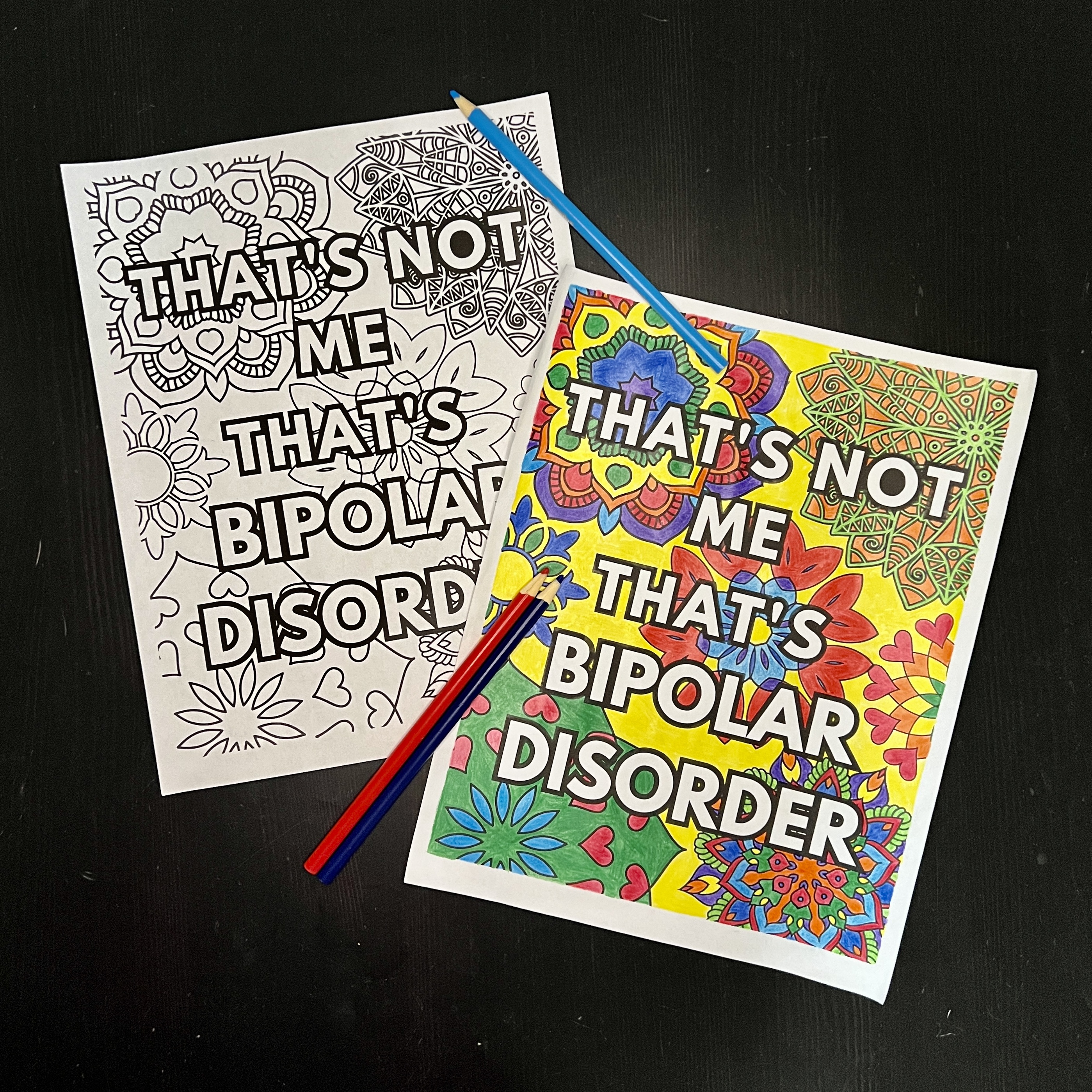 Until next time friends… Take it easy, stay grateful and be joyful!
---
Check out the show notes from the latest episodes below!