Also found on Spotify, Apple Podcasts, Stitcher, Audible, Google Podcasts, and YouTube.
Tune in as I explain what EMDR (Eye Movement Desensitization and Reprocessing) therapy is, who can benefit from it and why I've chosen to subject myself to this intense therapy. Additionally, I go into detail on how each session works including the preparations, tools and how my therapist walks me through each session. You'll gain a unique perspective to the EMDR therapy process that will hopefully help you better understand what's to gain when choosing to do this work alongside a therapist.
Announcements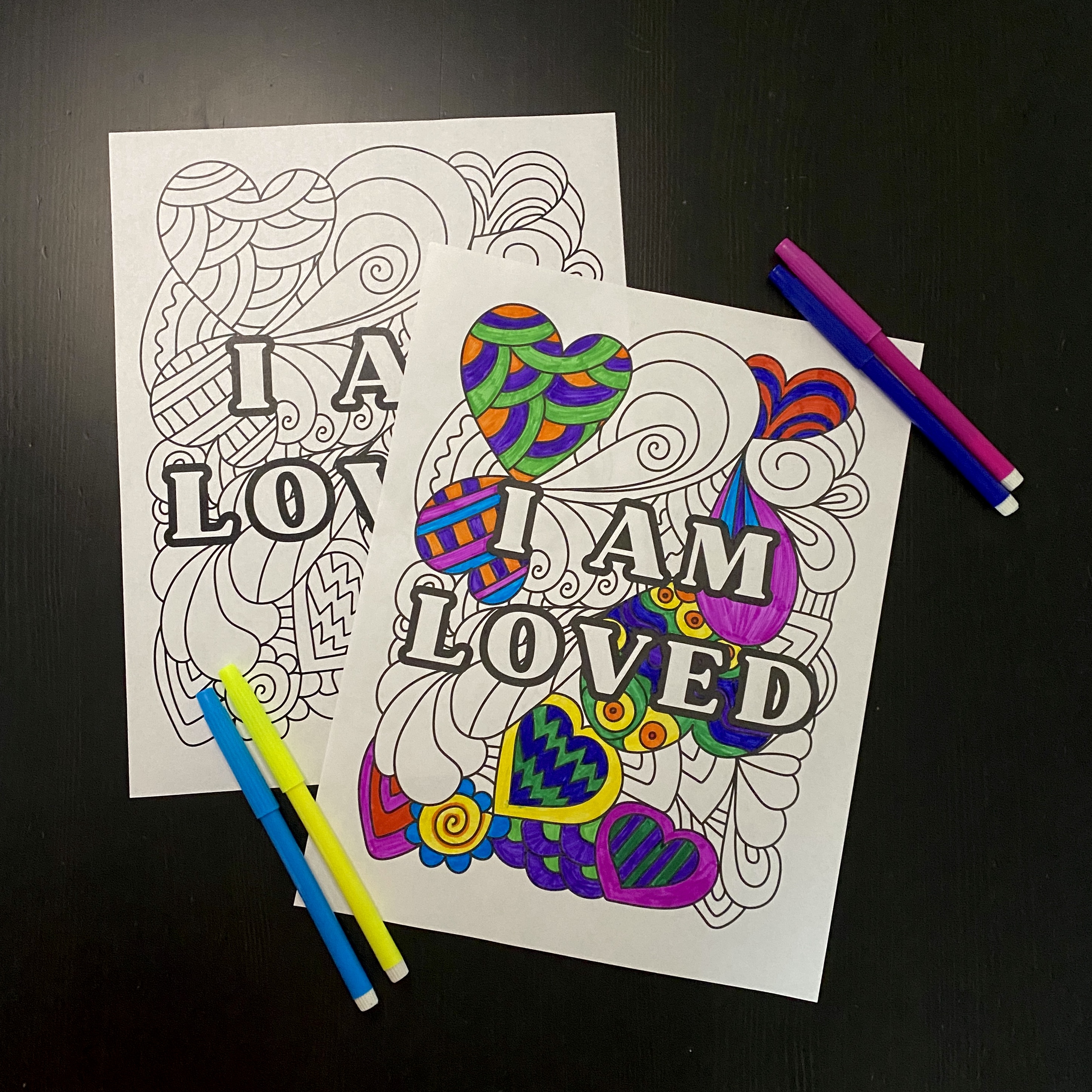 Resources
Here's the webpage on EMDR.com that explains what EMDR therapy is (this is where you'll find the information that I first spoke about, which might be easier to understand via reading the article versus listening to me read it ?)
Here's the medically reviewed article that I found on MyClevelandClinic.org titled EMDR Therapy
Here's the informational webpage on CPTSDfoundation.org that fully explains C-PTSD in a way that makes sense (I'm really, really glad that I found this article!)
Want to know more about bilateral stimulation? Check out this amazing article on EMDRhealing.com written by Mary-Beth Zolik, M.Ed LMHC titled EMDR Bilateral Stimulation Device? Here's What You Need to Know
Scroll down to find the photo of the TheraTappers – the device that my therapist uses with me during EMDR that offers bilateral stimulation. You can read more about this device on the TheraTapper website.
Okay, so I briefly mentioned a therapy technique called "5 Senses" during the episode – briefly because I could not remember it at the time. Well, friends, I found an amazing article on the University of Rochester Medical Center website titled 5-4-3-2-1 Coping Technique for Anxiety that not only spells out this technique, but also includes a video! I hope you find this useful. ?
Bilateral Stimulation Music found on YouTube:
I kept talking about This Is Us and I need to clarify – it is a TV SHOW, not a podcast! Whoops ? It's an NBC production and this link right here will tell you more about this incredible, emotionally-connective series.
Have a recent win you want me to celebrate with you? Head on over to the Win of the Week webpage and submit your win for me to shoutout on an upcoming episode of the show!
Here's the link to get 15% off your first purchase from my Etsy Shop, Bailey's Way Designs: https://www.etsy.com/shop/BaileysWayDesigns?coupon=NEWCUSTOMER15
Be sure to follow @distressedtojoyful_baileysway on Instagram and join the

Facebook community group

to keep up with the latest information pertaining to the show!
The podcast can now be found on YouTube! ? The most recent episodes will even include video so you can see my face while I talk to you. ?? Be sure to check out and subscribe to @whatisheybailsdoing on YouTube to stay up-to-date with all episode releases.
Never want to miss an episode? Click

here to sign up

to have new episode releases sent right to your inbox! I'll throw in some other goodies also, just for you!
Lastly, if you enjoy tuning in and want to help support the show, your kindness and generosity is much appreciated! Head on over to the Support the Show page to learn more!
Until next time friends… Take it easy, stay grateful and be joyful!
---
Check out the show notes from the latest episodes below!