Friendships aren't always easy, especially when one of the parties is a little bit different than the rest. Having a mental health disorder, such as bipolar disorder, can make navigating friendships a little more difficult although it can be done! Our host, Bailey, dives deep into what she's learned in order to help keep the relationships with her friends strong and healthy.  SHOW NOTES: https://whatisheybailsdoing.com/2020/10/19/episode-14-part-1-friendships-bipolar-disorder-show-notes/   WEBSITE: https://whatisheybailsdoing.com/ SOCIAL: https://www.instagram.com/distressedtojoyful_baileysway/ COMMUNITY: https://www.facebook.com/groups/distressedtojoyful.baileysway/
Also available for listening on Spotify & Apple Podcasts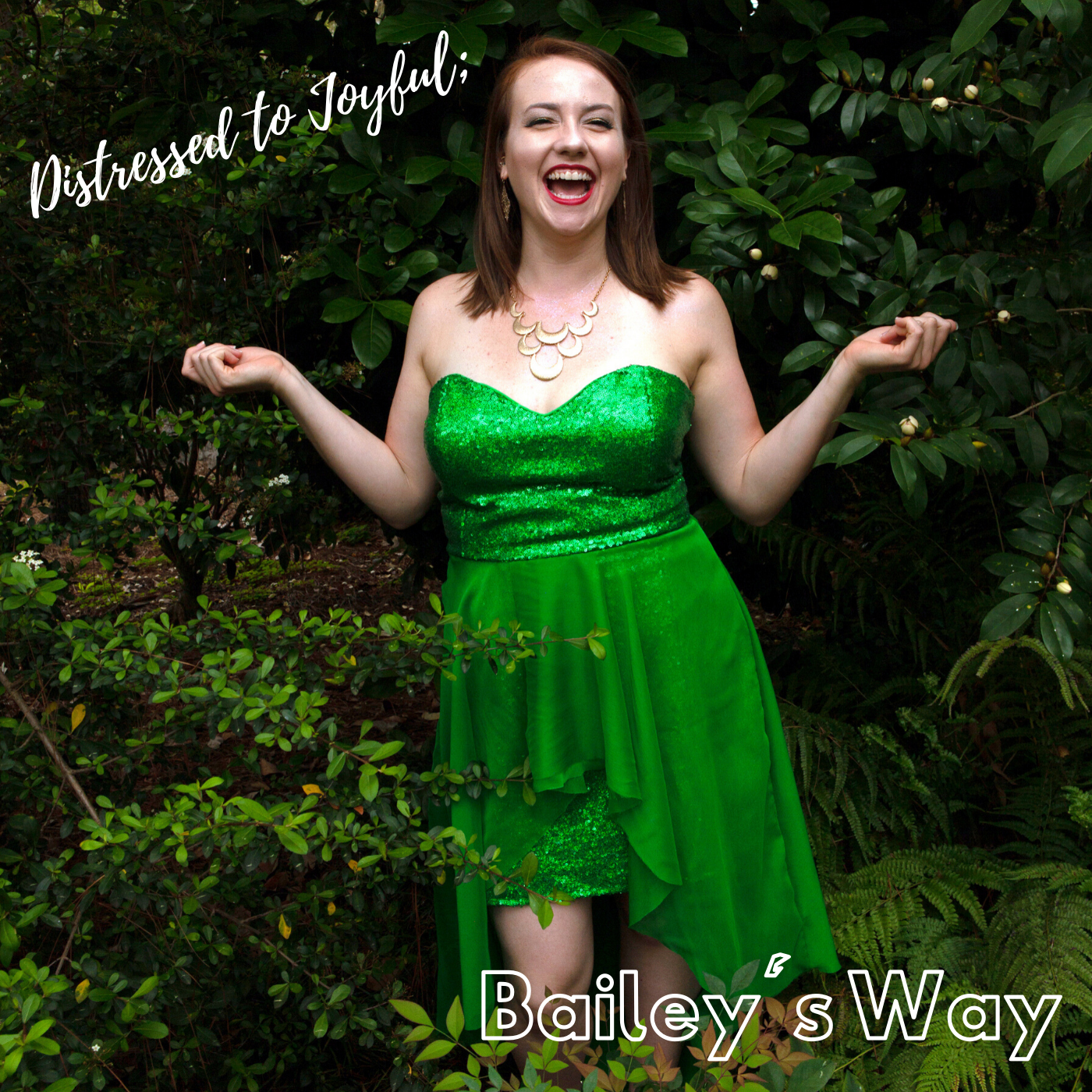 I really hope that this episode was informative and helpful to you! Whether you've got a friend who has bipolar disorder or not, the information given was designed to help everyone understand healthy friendships and learn how to navigate through them. And if you're like me and have been diagnosed with bipolar disorder, I hope that you can pass this episode along to your friends in order to help strengthen your relationships with them. 🙂
As the digital world continues to soar upwards, I personally think that it's affecting our ability as a society to empathize as well as connect with others on a deeper level. Cell phones can be very distracting and actually take away from being able to live in the present – especially with ever-so-popular social media finding more and more ways to steal our attention. Brene Brown has mentioned time and time again that loneliness is very dangerous and that more people are dying from loneliness these days than from actual physical health issues (like heart disease). This is why maintaining healthy friendships is SO important! Check out the following links from this episode for more information:
Don't miss next week's episode – Part 2: Romantic Relationships + Bipolar Disorder – where we dive deep into how it IS ABSOLUTELY POSSIBLE for those with bipolar disorder to love and be loved romantically and healthily.
Until next time… Take it easy, stay grateful and be joyful!
---
Check out more episodes from Season 1 of the podcast while you're here!