Also available for listening on Spotify & Apple Podcasts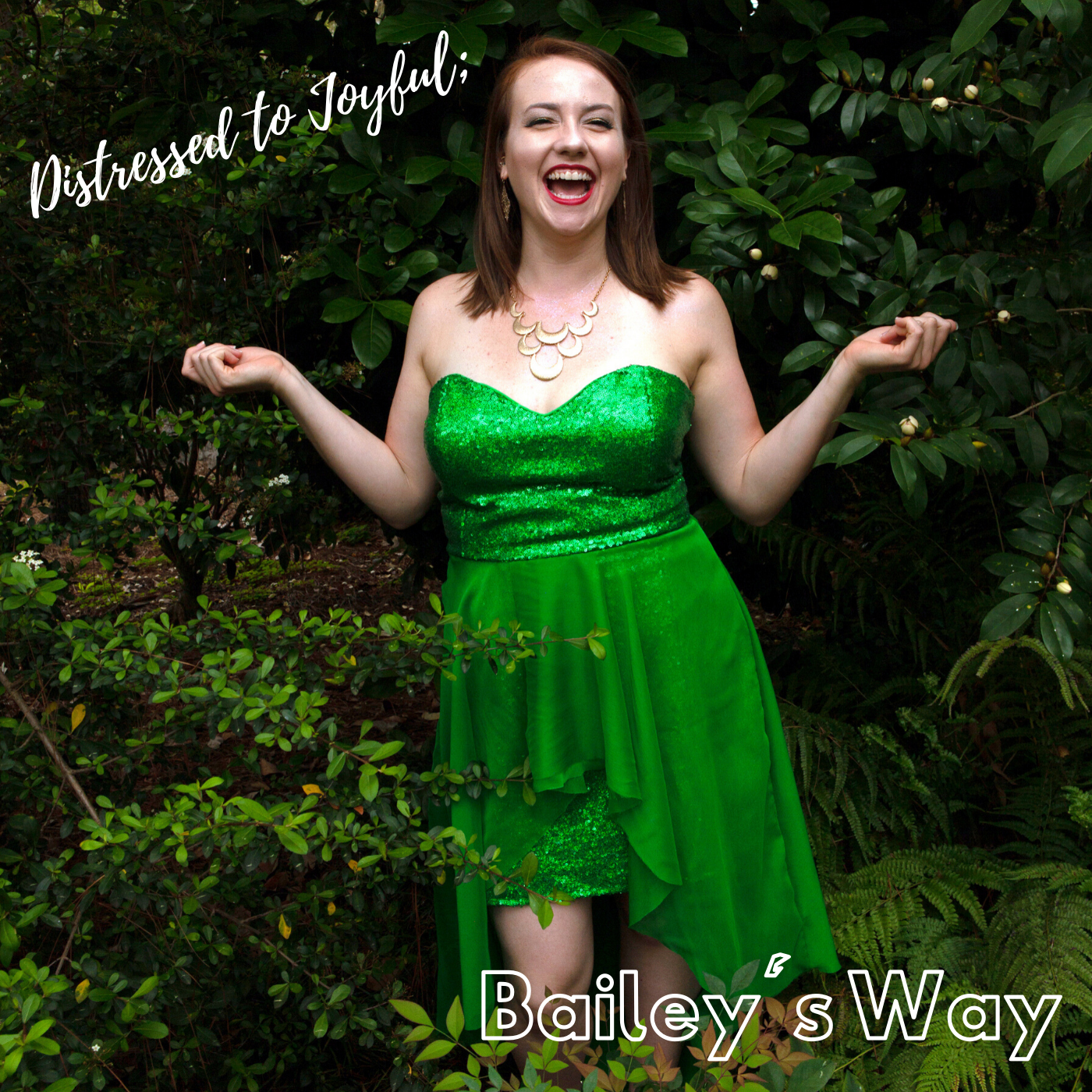 Welcome to Distressed to Joyful; Bailey's Way! In this episode, I am going to tell YOU what no one has ever told you before about bipolar disorder… I'd love to elaborate and tell you more buuut I think you'd better just hit that "play" button and listen instead.
Below are the links that I promise to you during this episode. Please enjoy 🙂
Here's a link to the TV show that I think you should watch, This Is Us
Yay! I found a link that explains the Nertz game I talked about. Check it out – it's super fun to play with a group of friends!
Click here to read the article about links between bipolar disorder and creativity.
Sooo bad news… Apparently Demi Lovato deletes posts older than 2 years off her Instagram account, meaning I was unable to find the original post where she "came out" to the world about her bipolar disorder. Instead, I've got an article from 2016 where the Washington Post covers Demi and her mental health journey.
In case you happen to be one of the people who don't know who Vincent van Gogh is (smh…), here's a link where you can read his biography.
Lastly, click here if you're interested in becoming a guest on the show! I'd love to hear from you. 🙂
Until next time… Take it easy, stay grateful and be joyful!
---
Check out more episodes from Season 1 of the podcast while you're here!