Also found on Spotify, Apple Podcasts and Stitcher.
Tune in as I discuss a difficult book that I've been reading about trauma and how I've been able to continue to do so without becoming triggered. The Body Keeps The Score by Dr. Bessel van Der Kolk is a fascinating book that helps the reader understand how trauma affects our brain, mind and body and how we can move forward with healing. This is NOT a book review episode and WARNING: it may be triggering to some.
"A pioneering researcher transforms our understanding of trauma and offers a bold new paradigm for healing."

Back-Cover Book Blurb – The Body Keeps The Score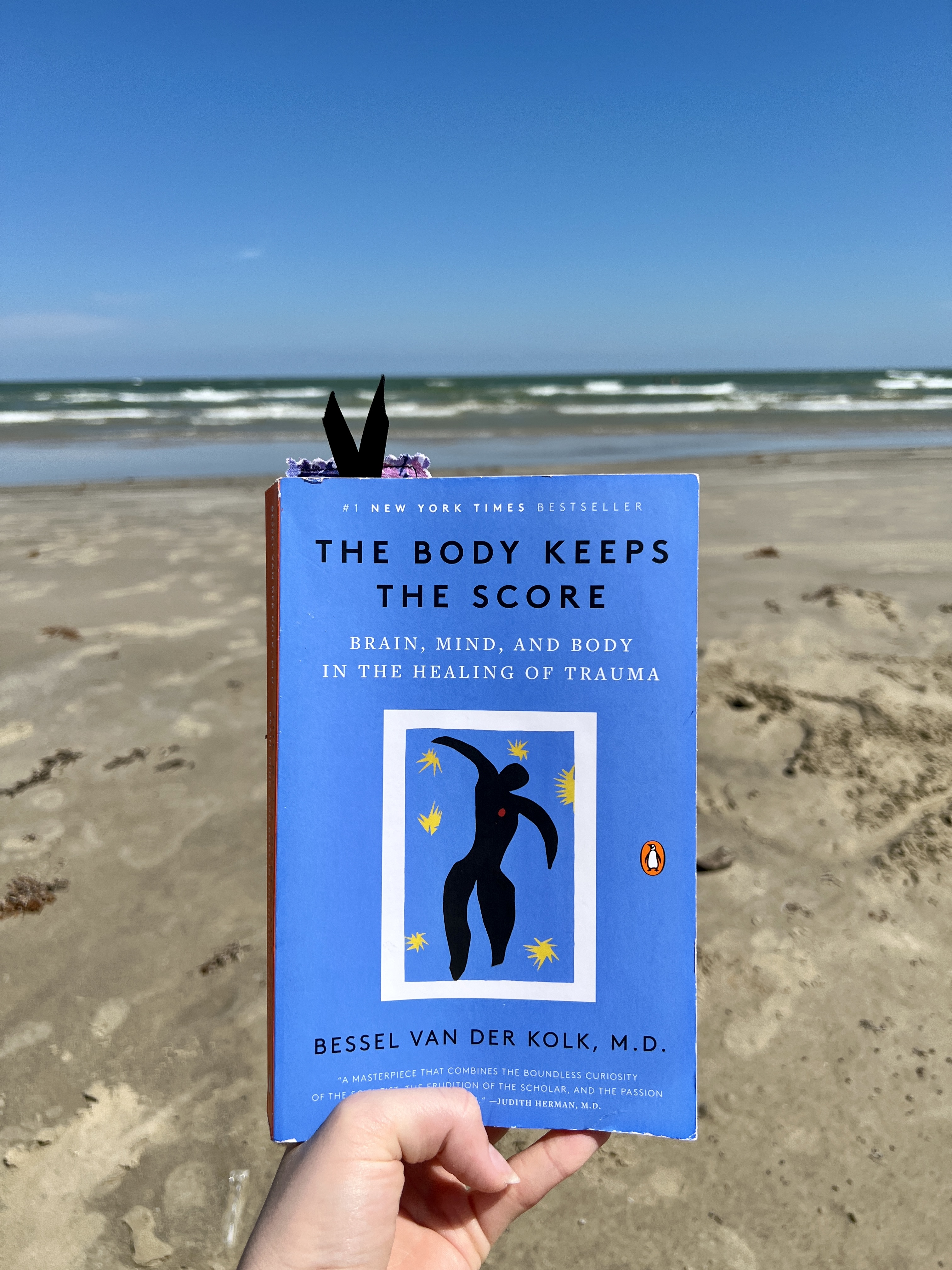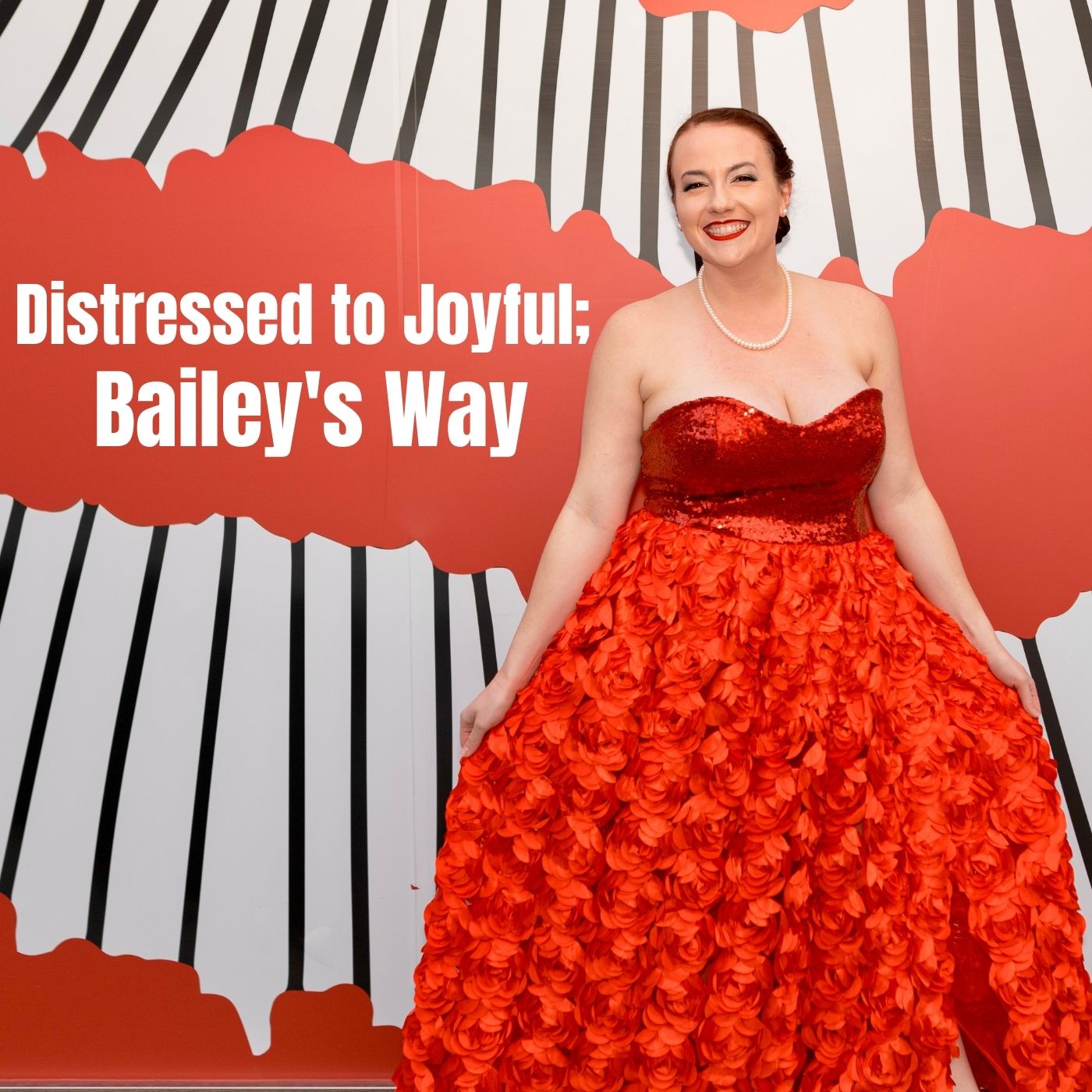 Resources
Use this link to learn more about the book, The Body Keeps The Score by Dr. Bessel van der Kolk via his website and purchase a copy for yourself if interested!
As mentioned in the announcements of this episode, here is the link to my recent India Travel Diaries article, India Trip: Day 2 – Meeting the Parents (March 15, 2022) or you can start from the beginning by checking out India Trip: Day 1 (Part 1) – Arrival (March 14, 2022)
Sign up to get the 15% off coupon for your first purchase in my Etsy Shop, Bailey's Way Designs!
If you haven't yet heard the song Miss Missing You by Fall Out Boy that I talked about in this episode, here's the YouTube link to check out the music video
For those of you who may have been a bit disappointed that this episode was NOT a book review, feel free to check out my reviews of books over the years by checking out My 2021 Reading List, My 2020 Reading List or My 2019 Reading List
Dude, you should definitely send in your "what a weirdo" habits! Click

here to submit

them anonymously through the awesome

What A Weirdo

form that I created just for you!
Speaking of What A Weirdo…here's more information on the Pica medical condition that was mentioned in the What A Weirdo segment of this episode.
Don't forget to check out Magic Mind and give it a try for yourself! Head over to

https://www.magicmind.co/Joy

and use code JOY at checkout to receive 40% off your order!
Be sure to follow @distressedtojoyful_baileysway on Instagram and join the

Facebook community group

to keep up with the latest information pertaining to the show!
Never want to miss an episode? Click

here to sign up

to have new episode releases sent right to your inbox! I'll throw in some other goodies also, just for you!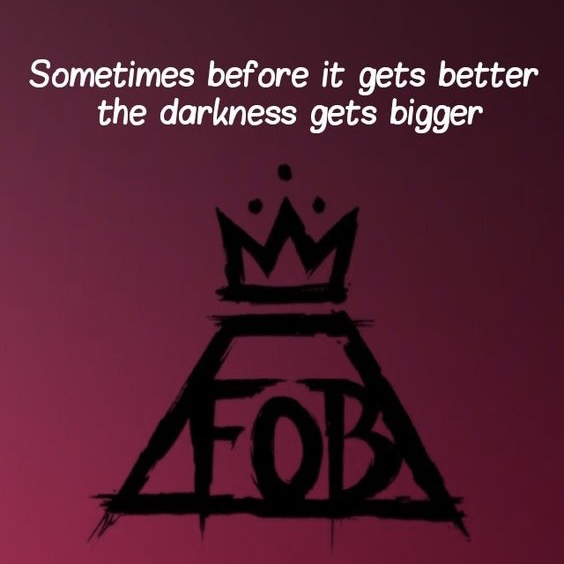 Until next time friends… Take it easy, stay grateful and be joyful!
---
Check out the show notes from the latest episodes below!