Tune in as host, Bailey Reber, gets real and personal on the darker side of bipolar disorder. Listen to her perspective to understand what it's like to live with bipolar 2 disorder…or just to hear the voice of someone who struggles in life sometimes, just like everyone does. SHOW NOTES: https://whatisheybailsdoing.com/2020/12/09/episode-21-what-the-hell-is-going-on-show-notes/  WEBSITE: https://whatisheybailsdoing.com/ INSTAGRAM: https://www.instagram.com/distressedtojoyful_baileysway/ FACEBOOK: https://www.facebook.com/groups/distressedtojoyful.baileysway/  60 DAYS STRONGER CHALLENGE: https://whatisheybailsdoing.com/2021/04/04/60-days-stronger-challenge/ 
Also available for listening on Spotify & Apple Podcasts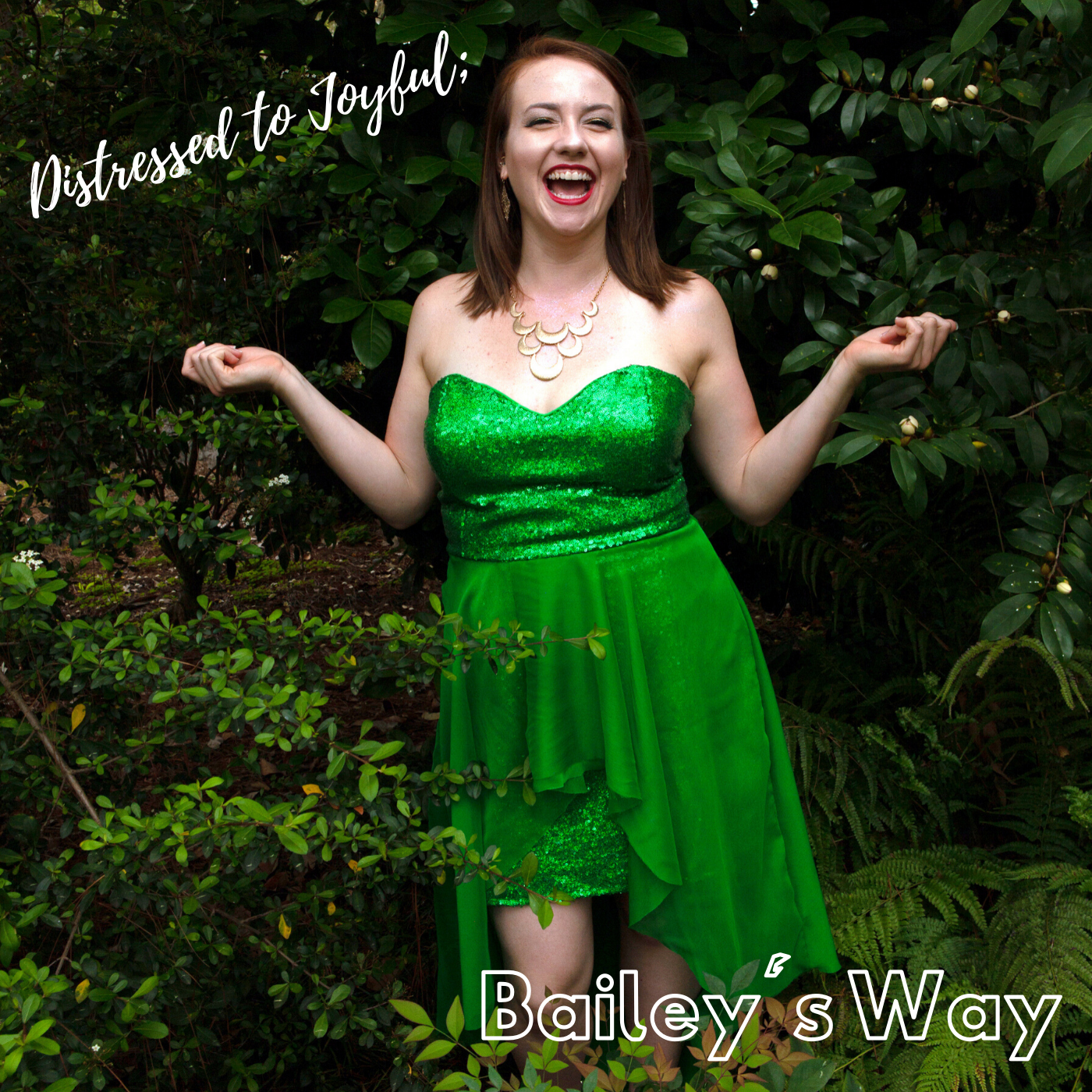 Welcome to Distressed to Joyful; Bailey's Way Podcast! In this episode, you'll hear me discuss the darker side of bipolar disorder… We've been discussing the positive sides lately although unfortunately, it's now time to touch on the not-so-positive side once again.
Go ahead and hit that play button to tune in and hear more! In the meantime, here are the links that I promise to you during the show. Enjoy! 🙂
If you're enjoying the show, be sure to leave a review on Apple Podcasts or share a screenshot of your podcast player on social media!
Until next time… Take it easy, stay grateful & be joyful!
---
Check out more episodes from Season 1 of the podcast while you're here!