Also found on Spotify, Apple Podcasts and Stitcher.
In this episode, I discuss the changing of the seasons – and we're not talking about the weather, here! Together, we'll learn more about the meaning of the theme-color of each season of this podcast. There's a method to the madness and by tuning in, you'll get all of the details!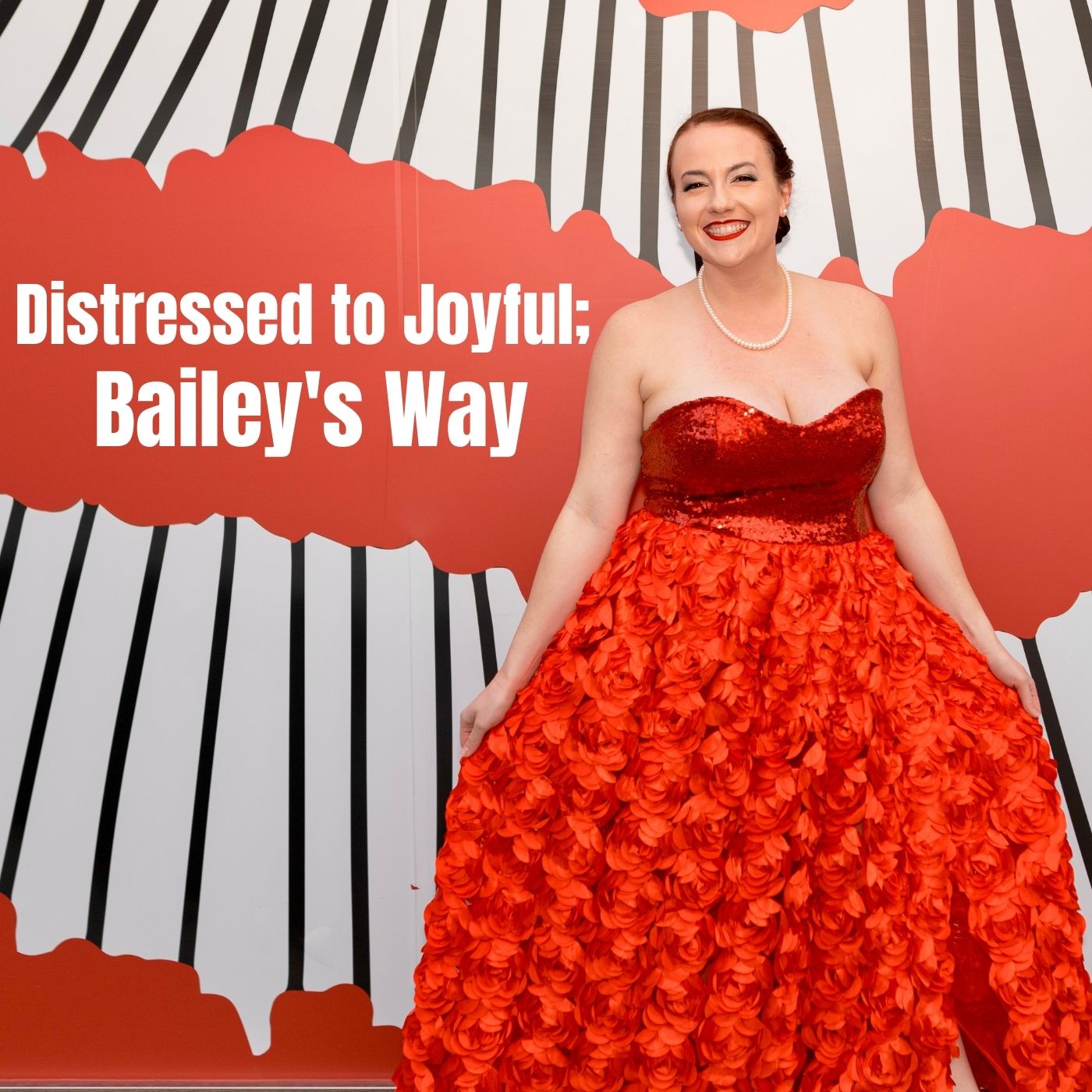 Resources
As promised, here are all three cover photos that have been used for each season of Distressed to Joyful; Bailey's Way!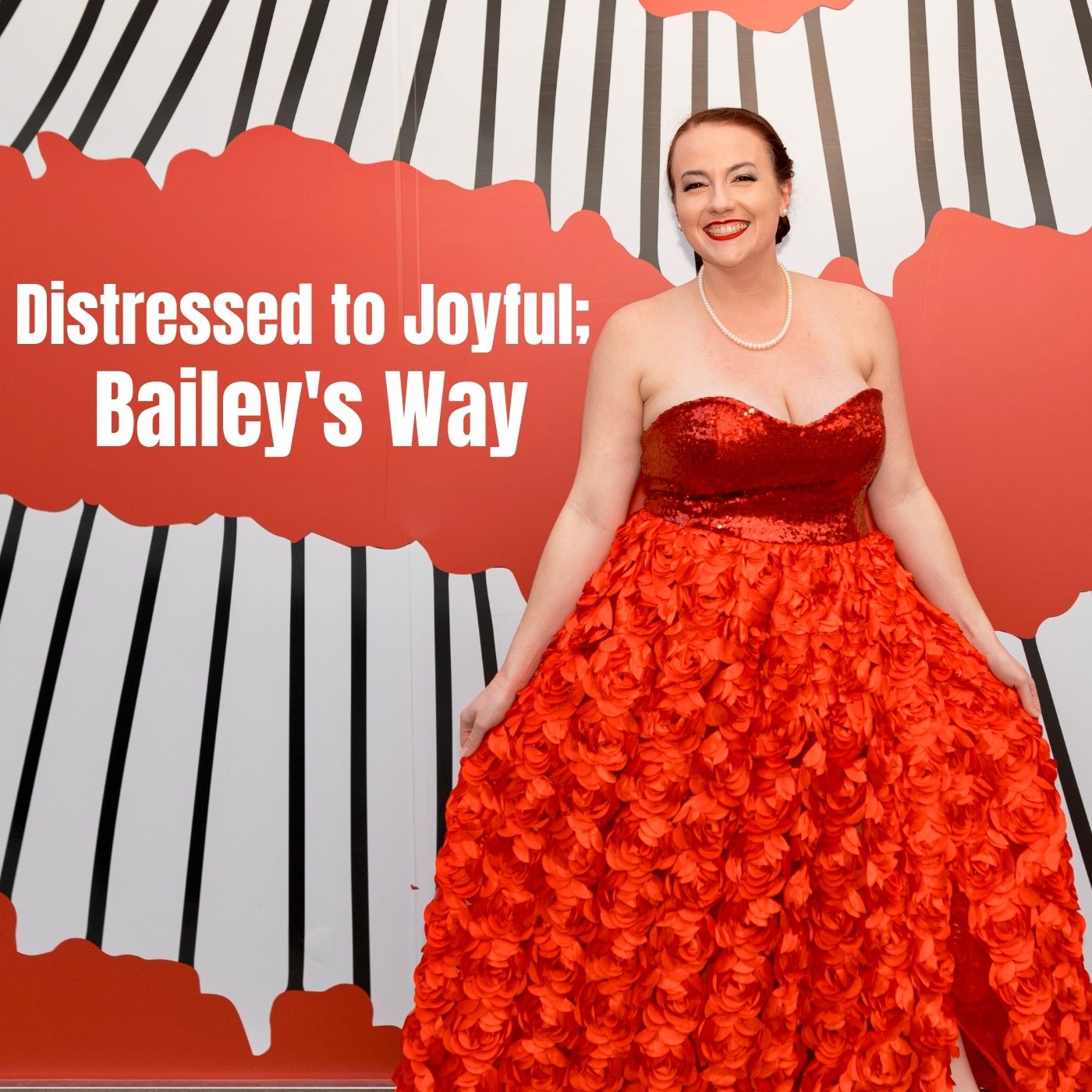 Until next time friends… Take it easy, stay grateful and be joyful!
---
Check out the show notes from the latest episodes below!